How to Identify Issues of a Failed Social Media Campaign
Almost three-quarters of marketers surveyed for a Hootsuite report ranked "increased acquisition of new customers" as their top outcome for social media in 2021, a 58% year-over-year increase.

One of the most prominent fears marketers can have is an underperforming social media campaign. From the untrained eye, these strategies may seem very straightforward, where all you seemingly require is an aesthetic visual feed and catchy copy. Unfortunately, as marketers, we know that there's more to it than meets the eye.
Today, social media marketing is essential for most brands, thanks to its low costs and effectiveness. The pressure on perfecting this marketing technique is high; make the tiniest mistake, like misjudging a campaign duration, and it can unintentionally throw off a campaign's momentum.
It is important to analyze your performance post campaign to better understand the impact of your targeted marketing initiatives. Depending on the goals of each of your marketing efforts, the metrics you study will vary. But how about for when you've got a failed social media campaign on your hands?
Here are 3 social media marketing campaign analysis tips to help you identify issues with your failed campaign.
Did You Analyze The Data Accurately? 📊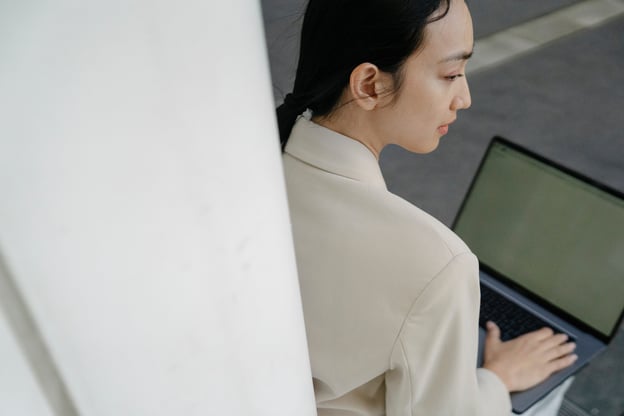 Social media analytics is necessary to understand the effectiveness of your campaigns.
Today, every aspect of businesses operates on data and it is no different for marketing. All strategies need to be back-up by data and insights to lead the direction in which your campaign is going. But what exactly do we look out for when studying the data?
A survey done by Forbes reveals that 80% of marketers use KPI metrics related to reach and engagement to evaluate success regarding social media marketing campaigns. Some of these metrics include likes, retweets, comments, and shares. While these are the key metrics to track, we need to bear in mind that not all of these may always match our respective campaign objectives.
If you're unsure of what types of metrics to look at, always go back to the goals of your campaign. Depending on this, certain metrics take more priority than others, so you'll need a specific combination of metrics that matches your objectives to accurately assess the campaigns' success. That way, you'll be able to get a sense of what type of content or marketing tactics work well with your followers. From there, you can focus on replicating similar techniques to future campaigns that helped to bring you to such results.
Thanks to technology, social media platforms now have their own analytics features that allow businesses to monitor post engagement, follower counts, and predict the best times to upload content. Alternatively, you can also opt for social media campaign analytics tools to minimize the time spent on pulling these data. Brands can track campaign buzz in real-time, analyze consumer behavior trends, and help you derive helpful insights to optimize your social media marketing strategies.
Bonus: Read on how social listening can be useful to customer service!
Could You Be Hard-Selling Too Much? 💸
Let's say your goal is to boost the brand's following and your social media page is still relatively new with a low follower count and posts of not more than 10. As such, users are likely to feel skeptical and doubt the authenticity of the account. So, the obvious starting point is to reach as many intended audiences as you can and gain their trust. What are some of the tactics that come to mind in tackling this?
One of the more common mistakes brands make is to focus solely on ads. While paid advertising can be a great way for you to reach a targeted audience, it is not always the answer to your marketing strategies.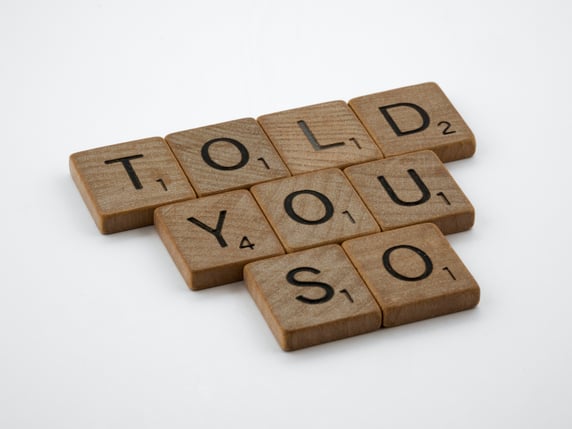 More often than not, consumers tend to be turned off from hard-selling.
It is true that social media offers plenty of marketing opportunities but it is up to the brand to decide on the best-suited strategies that help to achieve their objectives. Studies have shown that 71% of consumers don't accept advertisements as truth, showing that ads alone are not enough to build trust. In fact, using hard selling tactics may turn off your consumers even more. Instead, brands need to share something of genuine value with their consumers in order to excite and build a natural following.

Rather than talking about your brand, products, or services, try educating them and sharing stories that your audience can relate to. By doing so, brands can create an affinity with their audience and entice them to learn even more about what your brand offers. Remember, you're not selling a product, you're selling emotions and envisioning a lifestyle.
Are You Sharing The Right Content? 📝
Using the data that you already have, find out what content works best for you and your audience. You could choose to compare past campaigns to identify what you did differently for each campaign and perhaps that could be telling of what went wrong or what was effective. Alternatively, you can also experiment with different messaging tactics to pin point the most effective content types.
Keep in mind that the type of content that your audience prefers could differ from each platform. These content could be anything from sharing more of your office life to stories from the perspective of your consumers and even live videos or giveaways. For example, normally lengthy captions don't work as well on Twitter or Instagram as they do on LinkedIn. So it's best to keep it short and simple on these platforms.
A common mistake that brands do when it comes to social media posts is failing to visualize their messaging. Brands need to remember to utilize visuals like images, gifs, and infographics which have been proven to increase engagement by 150% compared to posts with texts alone.
In order to create memorable and impactful content, brands need a strong understanding of its brand voice and what the audience wants to know. However, if your social media pages show near-zero social engagement, it's time to think that it is beyond just writing good copy and giving good content. Analyzing your competition is also a crucial part of the process. Doing so allows you to have a sense of the kind of content that your target audience has already seen plenty of. Then, you should be able to identify a more specific and memorable marketing angle for your campaign.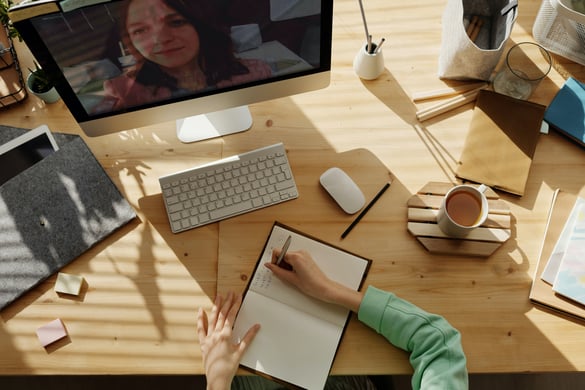 Our content is one of the ways in which we connect with our consumers, making it important that we give them relevant and useful information.

Bonus: Here's everything you need to know about competitive intelligence.
Analysing Social Media 📈
Social media campaigns are easy to use and yet challenging to master. It will likely take your digital and social teams a lengthy amount of time and a backlog of data to truly unravel the tactics to take when planning your marketing strategies.
One thing's for certain is that social media is a powerful tool when used the right way in all its advantages over traditional media. In order to set yourself apart and get ahead of the competition, brands need to consistently conduct social media analysis in order to be an industry leader.
Digimind is a social listening tool that has enabled brands and agencies globally with powerful, cutting-edge monitoring capacities to easily track any brand campaign's performance online. With a wide data coverage spanning 20+ media sources and a dashboard personalized to your business needs, you'll leave less time for reporting and more time for executing strategies.
With a background in writing and public relations, Ardini's passion for stories drives her journey in marketing and communications. After hours, you can find her chasing sunsets, staying active, or socializing.