How to find the perfect Valentine's Day Gift with Social Media
With Valentine's day less than 24 hours away, the pressure is on to chase down that perfect gift to give to your significant other. And if you've left it to the last minute again this year, fear not; simply login to a social network and have a browse through the numerous gift ideas being posted by brands and consumers alike. For the past week, Digimind Social has been monitoring the Valentine's Day build-up online, and with 96% of the noise coming from Twitter, this is probably the best place to begin the search.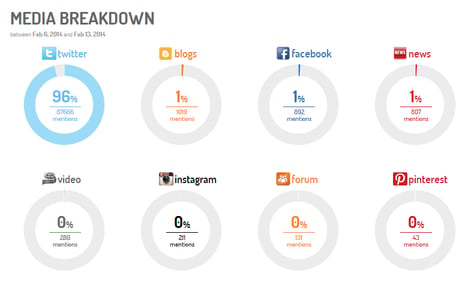 But for those who simply don't have time to sift through the thousands of Twitter mentions, our social media monitoring tool can help. Looking at the geographical spread of the mentions, it seems that a vast amount of gift ideas are flooding in from the US and Canada, but those products might not be available for someone in, say, India.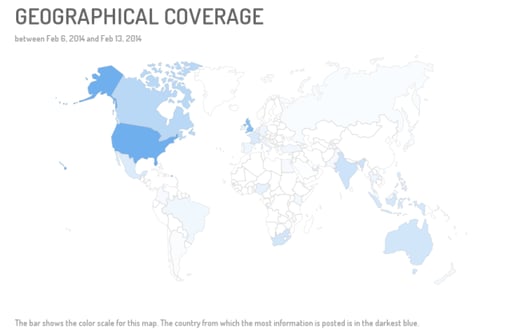 Lucky for them, Digimind Social does not only filter by media type, but also by country, making life easier for hapless romantics across the globe. And by selecting only Tweets from India, it is clear that the most popular gift idea this year is to plant a tree in a loved one's name.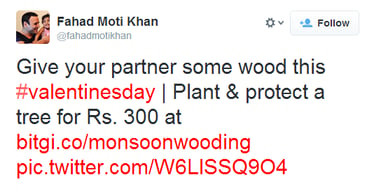 For those who have already found the right gift, there's a lot more social media can offer on the topic of Valentine's Day. Hot Valentine's Day looks are a popular talking point, with many posting beauty tips and tricks on Twitter and Instagram to kick the romance up a notch: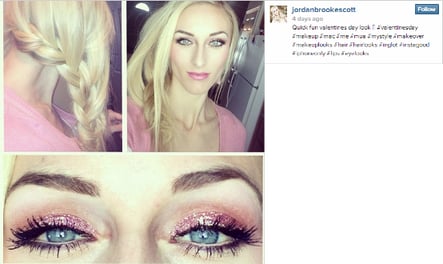 And it seems the internet's reaction to all of the Valentine's Day hype is overwhelmingly optimistic, with a surprising 91% of positive mentions.

But with many across India receiving a tree instead of flowers and chocolates this Valentine's Day, we'll have to wait and see if this enthusiasm continues. Watch this space.
Marketing Manager @digimindci. Passionate about big data & social marketing. Photography, music and hiking lover