Introducing Digimind Social Wall, the Market's Most Powerful Social Data Visualization Tool
Comprehensive, simple, and flexible. Digimind Social Wall empowers professionals to share the information that matters most to their organization across departments to make informed, smarter business decisions.
Social Wall is a must-have for marketing professionals across all levels. This powerful data visualization solution is the first of its kind to provide truly tailored, up-to-the-minute data on any screen with one simple click. No more complex configurations. No more downloading extensions. No more re-creating dashboards. Just a simple view of your metrics and insights to track campaign performance, product feedback, industry trends, and competitor performance in real time.
Digimind Social Wall allows you to:
Transform Online Data into Real Strategies Across Your Entire Organization
Traditional social command centers on the market today are packed with charts and graphs but can be very arduous to understand. Decision making is simplified thanks to Social Wall looped playback. Real-time data is displayed seamlessly and shows the precise information pertinent to your brand. Marketing teams are able to provide access to key metrics and insights for multiple stakeholders - allowing you and your coworkers to make informed business decisions based on your customized social data.
Take Full Control of Your Social Ecosystem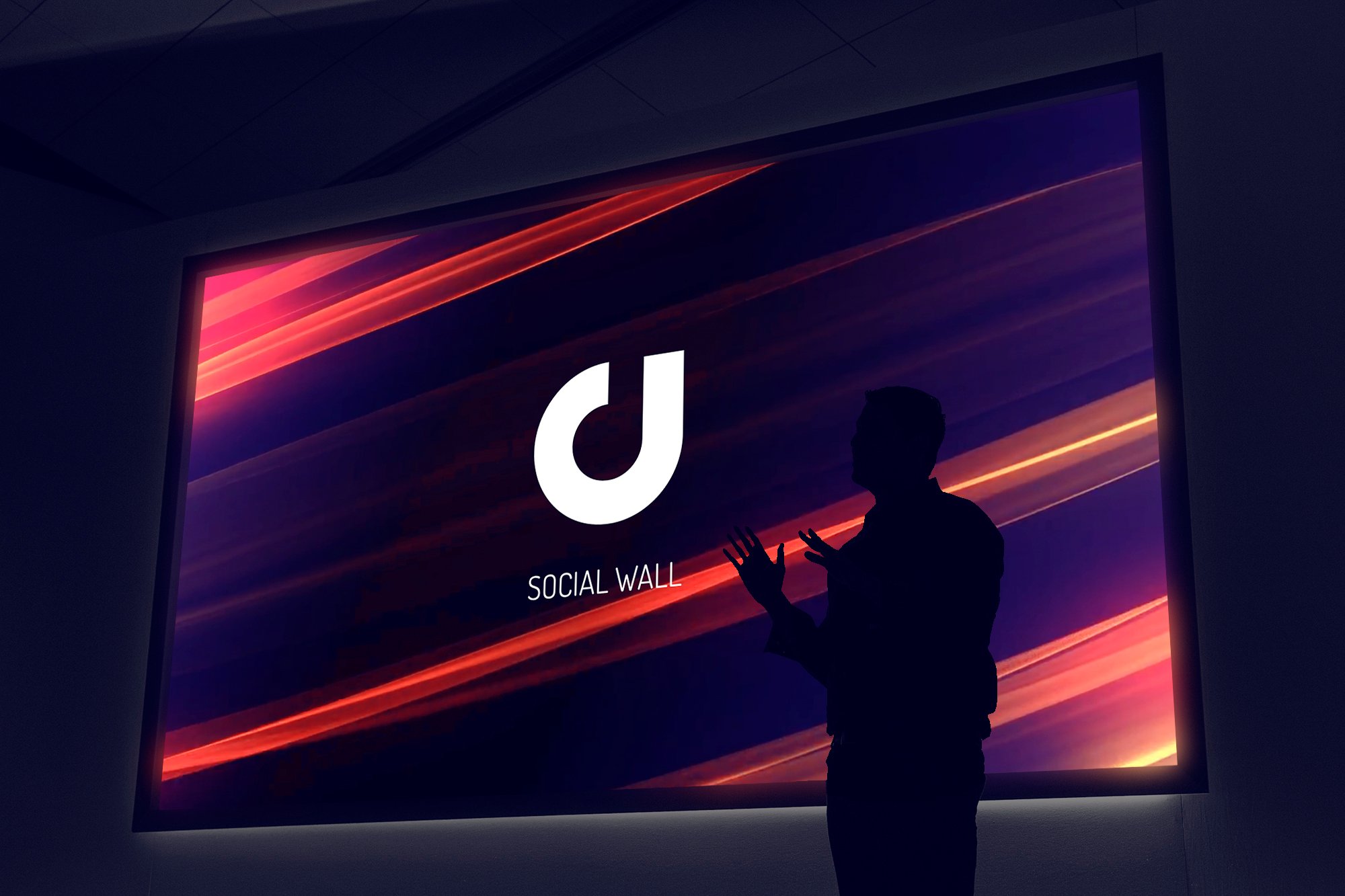 Make sure real-time insights are never missed. With Social Wall, you can display up-to-date key metrics and insights publicly on any screen. Allow everyone to reap the knowledge gained from social data and encourage teams to be aware of everything that interests your organization - from consumer perceptions to industry trends and competitive information. Quickly visualize your brand health and analyze the performance of your content and marketing actions in a simple glance at a screen. React in record time when a crisis occurs. It's an all-in-one tool, for anyone across the business who needs consumer insights.
The Most Powerful Solution in the Market: Comprehensive, Simple, Flexible, Integrated, and Without Additional Investment
Social Wall provides professionals with the richest data tailored to your brand that is otherwise missing from other solutions on the market. Our powerful data visualization display gathers data from:
25+ Sources

Across

900+ graphs

,

With more than

650 metrics

available

And

500+ filters

to drill down
Unlike complex and costly social command centers on the market, Social Wall is fully integrated into the Social Intelligence portion of the Digimind Social platform - enabling users to take advantage of its benefits with no additional setup, extensions or coding. It's as simple as clicking once on the Social Wall tab in the Dashboards tab.
Built into the Digimind Social platform, Social Wall does not require additional add-ons to contracts, setup costs, or additional investments through 2017. See for yourself what Social Wall can do for you and your brand.