The Top 60 Agency CEOs to Follow on Twitter (part 1)
As social media replaces television, digital ads are filling timelines and Facebook feeds as regularly as commercials air throughout SportsCenter and the evening news. With the progression of digital media and the rise of social campaigns, agencies and their CEOs are now taking to Twitter to connect with consumers. Not only are they listening to their audiences, they're sharing key insights and helpful business practices as well. Of a list of 60, here are the first 20 agency CEOs influencers should be following on Twitter.
@milesyoung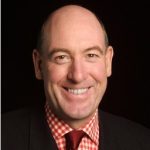 As the Worldwide Chairman and CEO of Ogilvy & Mather, Miles Young chooses his tweets sparingly, but a savvy influencer would be wise to follow his handle, as he's often tagged in big news related to his agency. Ogilvy & Mather currently leads the top 100 agencies in search and social performance.
@jezframpton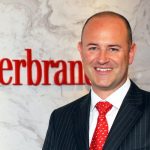 It's all in the name for Jez Frampton, Interbrand's Global CEO. The man loves brands, and has a lot to offer anyone interested in what it takes for a brand to reach its full potential.
@amshap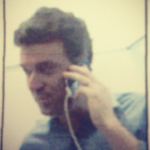 One of many published authors you'll find on this list, HUGE's CEO, Aaron Shapiro, often tweets as insightfully as he writes. Give him a follow, and check out his book Users, Not Consumers while you're at it.
@TamaraIngram
Tamara Ingram, CEO of JWT, is another low key tweeter, but she's often at the forefront of her agency's online presence, so we'd suggest keeping tabs on her handle.
@RichStoddart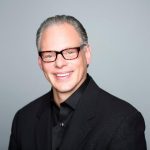 CEO of Leo Burnett, Rich Stoddart prides himself and his agency on "successfully driving growth and innovation." His tweets frequently give insight into what exactly defines that success.
@DavidSable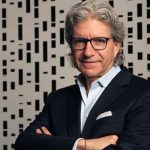 As Y&R's Global CEO and a pop culture fanatic, David Sable is a fun follow on Twitter. He should be a favorite of anyone looking to monitor the metrics of the things they love.
@flahertyrob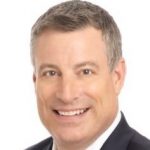 A product positioning expert, Ketchum's CEO Rob Flaherty knows what he's tweeting about, and he'll kindly tweet it to your avatar's face if you let him. Flaherty's timeline is very interactive, and super influencer friendly. The guy is a must-follow.
@ShanePOSSIBLE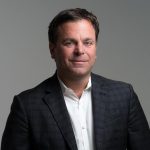 It's tough to look at Shane Atchison's Twitter handle and not think he's related to Kim Possible, the once popular children's cartoon character. But once you get past that, POSSIBLE's CEO is a great follow. Having co-written Does It Work? and Actionable Web Analytics, Atchison has a lot to say, and you should hear him out.
@richardwedelman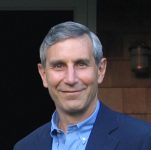 Edelman's CEO, Richard Edelman, is a reputable source when looking to dispel the confusion that sometimes clouds the intersection of marketing and public relations. After all, his name is on the building.
@JonCookVML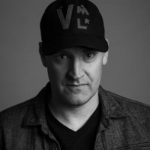 Jon Cook, VML's Global CEO, is as down-to-earth a tweeter as the baseball cap in his avatar suggests. While not at all a layman, Cook has no issues with breaking down the science of marketing into laymen's terms.
Follow @JonCookVML
@YannicBallore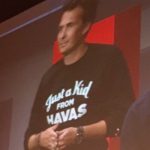 Referring to himself as "just a kid from Havas," Yannic Ballore is another modest CEO, however rare that may be. Running the show over at Havas Worldwide, Ballore's Twitter is a testament to just how far Havas' city limits stretch.
@Merkle_David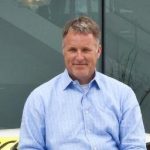 If you're the studious type, Merkle's CEO, David Williams, is a great follow. His timeline sometimes feels like a class on CRM and what it means to be a performance marketer. Take notes!
@DougRay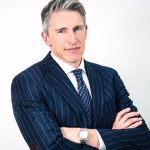 On Twitter, Carat's CEO delivers a healthy dose of advertising insight. Get it? Because Carat sounds like carrot, and carrot's are healthy, and Digimind is as smart as Doug Ray.
@LBDesmond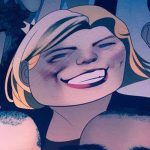 As the CEO of Starcom Mediavest, Laura Desmond is a bit of a futurist. For influencers particularly interested in technology, Desmond is the woman to follow.
@digitallori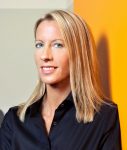 As the CEO of CP+B, Lori Senecal definitely has a buzzworthy timeline. It's filled with fun posts that keep her followers abreast of all things Crispin Porter and Bogusky.
@KarenKaplanHH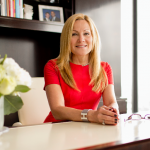 According to her bio, not only is Karen Kaplan the Chairman and CEO of Hill Holiday, but she's also "formerly known as the receptionist." There's a lot to be learned from someone who's climbed that high. It'd be wise to pay very close attention to her tweets.
@readmark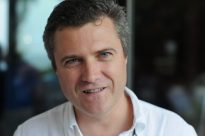 As the CEO of Wunderman, Mark Read is an expert on big data, which is what you're here for! He's the perfect follower for those obsessed with social media monitoring.
@CarlAnomaly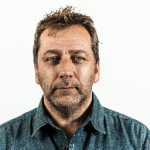 If there's anything odd about the CEO of Anomaly, it's the fact that he only has four hundred or so followers. Carl Johnson's Twitter is as underrated as it is funny, engaging, and insightful. He's a well kept secret. Give him a follow, and let the cat out of the bag!
@horizonceo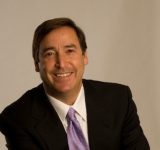 Bill Koenigsberg, the CEO of Horizon Media, is another executive with one of those "follow for the mentions" accounts. He hasn't tweeted since 2013, but he's often tagged in tweets promoting talks and presentations he's given. To stay up to date on what he has to say in person, an influencer might want to stay up to date with what folks have to say about him on the internet.
@troyruhanen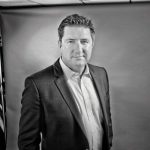 Troy Ruhanen, the CEO of TBWA, is what we'd call an "on-brand" tweeter. Lots of his tweets reflect the core values and interests of his agency. He's a good follow for anyone looking to pull the curtain back and discover more about the man behind the marketing.
Stay tuned for part 2 of our list of the top 60 agency CEOs to follow. In the meantime, find out how to create reports to prove your social media ROI.
A New York based writer and pop culture enthusiast, Austin is your best bet if you ever want to know about the MTA or Love & Hip Hop.