Top 10 qualities of a good Community Manager
The job of Community Manager is relatively new and not always well understood. Consumers are now actors in their own consumption, regularly publishing reviews on online platforms. From this, brands develop strategies on social networks. This is where the Community Manager comes in (and ideally, the Social Media Manager): they are in charge of making the link between brands and consumers / users, and for this they must possess many qualities ... Here are some of our top choices 😉
1- Versatility
A Good Community Manager needs first to be versatile. The CM should have an eye on the social network trends, their sector, and their industry, while posting their own content and attracting the attention of Internet users. They also need to juggle between different platforms and thus control the content knowing what works on which platform. Finally, it is essential that they capture the tone characteristic of the target audience in mind, which may differ from one platform to another. Besides being versatile, the CM must quickly absorb frequent new innovations inherent for each web media.
2- Good organization


It is essential for a Community Manager to have impeccable organization skills with the many responsibilities and tasks connected to the position. Social networks never sleep and that's why the company should be using competitive intelligence. To do this, the Community Manager's must have every interest in using management tools, planning, scheduling to have a parallel presence on several social accounts. Having organization worthy of the name, allows the CM to have a head start and therefore not become overwhelmed in the event of the unexpected, but also not to make the mistake of tweeting personal content from a business account 😉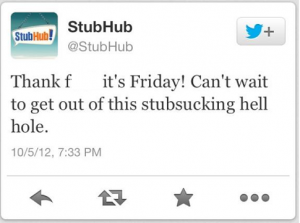 3- Curiosity
Social networks are constantly changing, therefore it is necessary for a CM to have an open mind and look for innovations on the web every day. It can be new features, new platforms: the addition of emoticons on Facebook, or the launch of a new platform such as Periscope. The CM must be able to study changes, whilst watching and monitoring user conversations to capture trends. This curiosity will then ensue responsiveness, and the company will be able to benefit from a loyal audience with insightful, and for the most part original, information published according to their personal interests. Newsjacking, which we have already mentioned is also great for bouncing between the news and promoting the brand.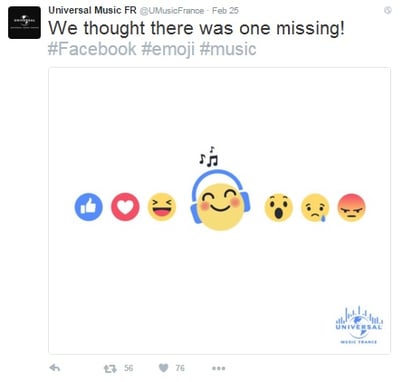 4- Impeccable spelling
The Community Manager is the direct link between a company and its users. They listen to conversations, but generate them too. A bad buzz and lively conversation can happen very quickly and tarnish a brand image (a little). The CM must be vigilant and conduct checks before all publications. It is much easier to check a publication twice before posting, than face outraged or shocked web surfers.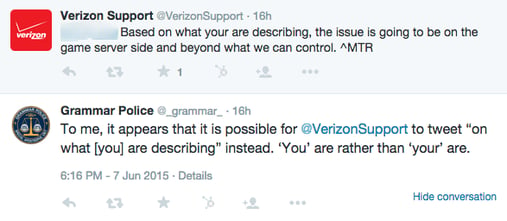 5- Common sense, but also empathy
In addition to impeccable writing, a Community Manager should use common sense. Indeed, everything is potentially objectionable on social networks and therefore to avoid a small (or large) Bad Buzz the CM should anticipate user reactions and demonstrate empathy. Some situations or subjects are difficult to address and require special attention. Humor and irony are not always the key to success. In general, getting a third person, the team or simply re-reading the tweet yourself will allow you to read it from the audience's perspective. This means you can afford to sit back and relax before you post, knowing that you've produced good quality content.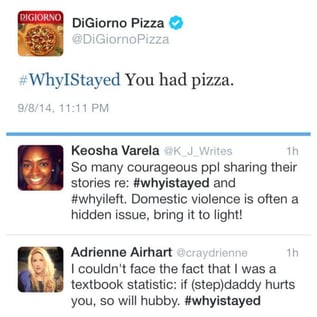 6- Creativity in the face of competition
Being on social networks means also facing thousands of other brand strategies and often similar content. The Community Manager, in order to captivate their online community, must offer "fresh" and original content. Thus a simple turn of phrase can change the user response and ultimately whether they click the link or not. Pictures have double the worth, so a CM or their agency will then have to be creative by sharing unseen visuals on any other competitor accounts.
7- Good judgement
The CM must be effectively responsive and attentive to online user discussions. However, this does not necessarily mean responding to all comments of the latter. Whilst the purpose of Community Management is to establish a link between brands and customers, some users, or malicious trolls, will post unconstructive comments. Thus the Community Manager must be able to differentiate between comments offering a solution or advice, and those which will not create customer relationships.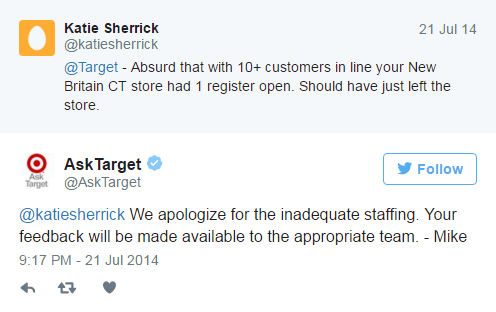 8- Respect for the editorial line
Any good community manager must have the ability to adapt to the editorial line of the company. So that the content style is quirky, original or classic, the CM must completely integrate it into their overall strategy to ensure coherence between the "digital" presence (social networks) and the "physical" presence of the business. Not respecting this editorial will create a blurred brand image or offset face-to-face client interaction.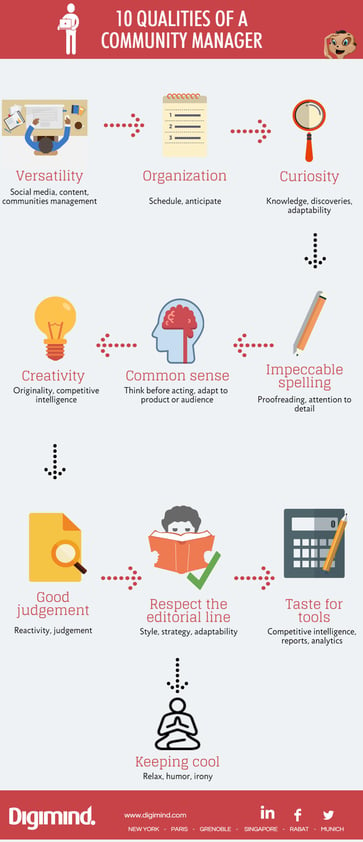 9- A taste for tools and figures
Beyond competitive intelligence, the CM must also be able to track their performance. For this, they must learn to master software such as Excel or other automated analytics tools for creating reports. A good handle of social networks alone is not sufficient enough where the Community Manager's activity must achieve a specific goal: increase company visibility, develop engagement, grow leads - this growth must be measurable and "actionable".
10- Keeping cool
The last quality, but by no means the least is the CM's ability to keep their cool when spiteful attacks or criticism can sometimes turn into insults. It is necessary not to respond in the heat of the moment, but to take a step back from the aggressive user reactions. The CM's ability to respond humorously and calmly is an absolute must, even when customers are insulting their brand.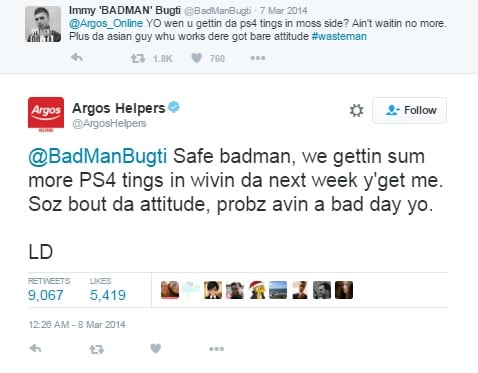 Marketing Manager @digimindci. Passionate about big data & social marketing. Photography, music and hiking lover