Understanding Value Exchange Through Social and Consumer Insights | Socialize NYC Cruise July 2017
On a breezy Tuesday evening, marketers from renowned brands such as Vans, DirecTV, AT&T, Susan G. Komen, Four Seasons Hotel, and Universal Music Group sailed around Manhattan with Digimind during our second annual Socialize NYC Cruise.
Industry leaders and influencers boarded the majestic Jewel for an unforgettable sunset networking cruise, where they enjoyed a fun filled evening meeting industry leaders while sipping premium cocktails.
The cruise was perfectly timed so attendees were able to take Instagram worthy sunset photos of the New York City skyline and selfies with the stunning Brooklyn Bridge and Statue of Liberty as backdrops.
Another highlight of the evening was the insightful presentation from keynote speaker, David Torchiano, Senior Director of Insights at NBCUniversal Media. The topic of his presentation: "Understanding Perceived Value Exchange Using Qualitative and Quantitative Methods." Simply put, Torchiano explored whether customer loyalty exists anymore (hint: it does), and how brands can retain that loyalty in the quickly changing digital landscape.
Drawing from his own 12 years of experience in analytics and data roles, Torchiano realized conversations are often too focused on metrics when discussing customers. Brands look at the number of times customers visit a page or revenue per visitor, and while metrics are important, sometimes Marketers can forget about the individual motivations and needs of the consumer.
Torchiano shared an insightful quote from Sir Terry Leahy, the former CEO of Tesco, who once said, "Always look around, at customers, people, their lives, their problems, fears and hopes. Out of that empathy, the truth emerges. If you go on listening, they will give you your strategy. I never had to look for growth. I just listened to customers talk about how their lives were changing and the direction they were going in. Follow and stay close – then be the first to respond when a need emerges."
So rather than focusing on simply the number of visitors your website had or revenue per visit, ask yourself, why does this person continue to visit the website? Is it because the information is unclear or because they perceive a value in your product? Empathy is key to understanding how people perceive the value companies provide to them and if brands listen to the true needs of their consumers, they will then become loyal customers.
So, how exactly do we understand the needs of consumers? Like the title of Torchiano's presentation implies, we can understand human factors using both quantitative and qualitative methods. Quantitative methods include A/B testing and data science while qualitative methods include surveys and one-to-one interviews. But to aggregate qualitative feedback from millions of consumers in a scalable and actionable way, social listening is crucial.
Brands must operate in the digital age, where 2.31 billion people use social media, and consumers post product complaints, reviews, endorsements and opinions on over 22 social media platforms. By using a social media monitoring tool, companies can dig through this gold mine and discover what their customers really think about their product at a scale not achievable by more traditional methods.
Once a company understands what their consumers' real needs are, they have to validate their assumptions and remove their biases as much as possible. And in order for companies to retain consumer loyalty, the process of hypothesizing consumer needs, validating, and iterating is a cycle that will continue indefinitely.
The night didn't end with Torchiano's presentation. Our guests continued to mingle, share ideas and of course, take more pictures of the breathtaking view. Check out some of our favorite shots from the night below. If you weren't able to make it to this event, follow us on Twitter and Facebook for announcements on our next exclusive party.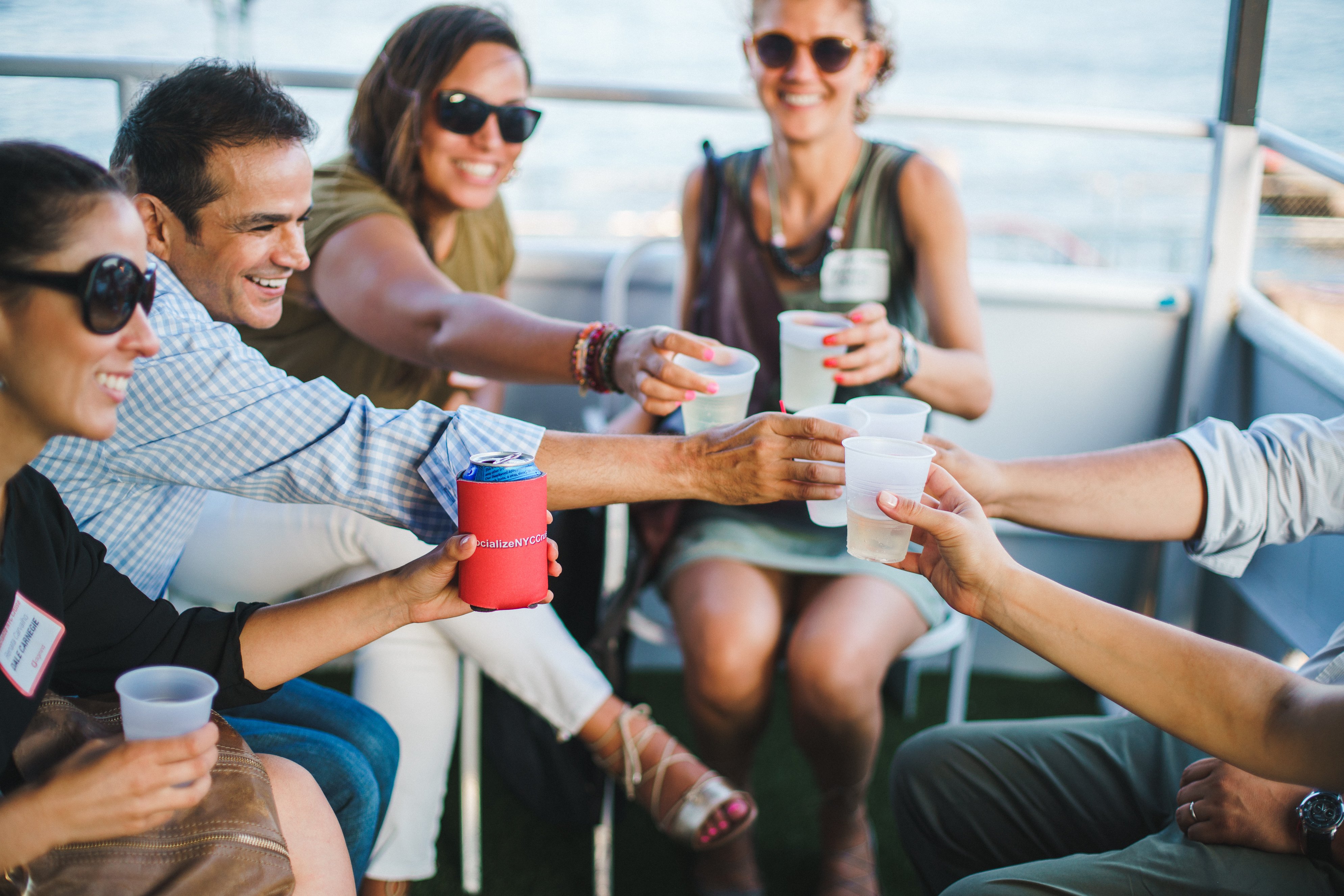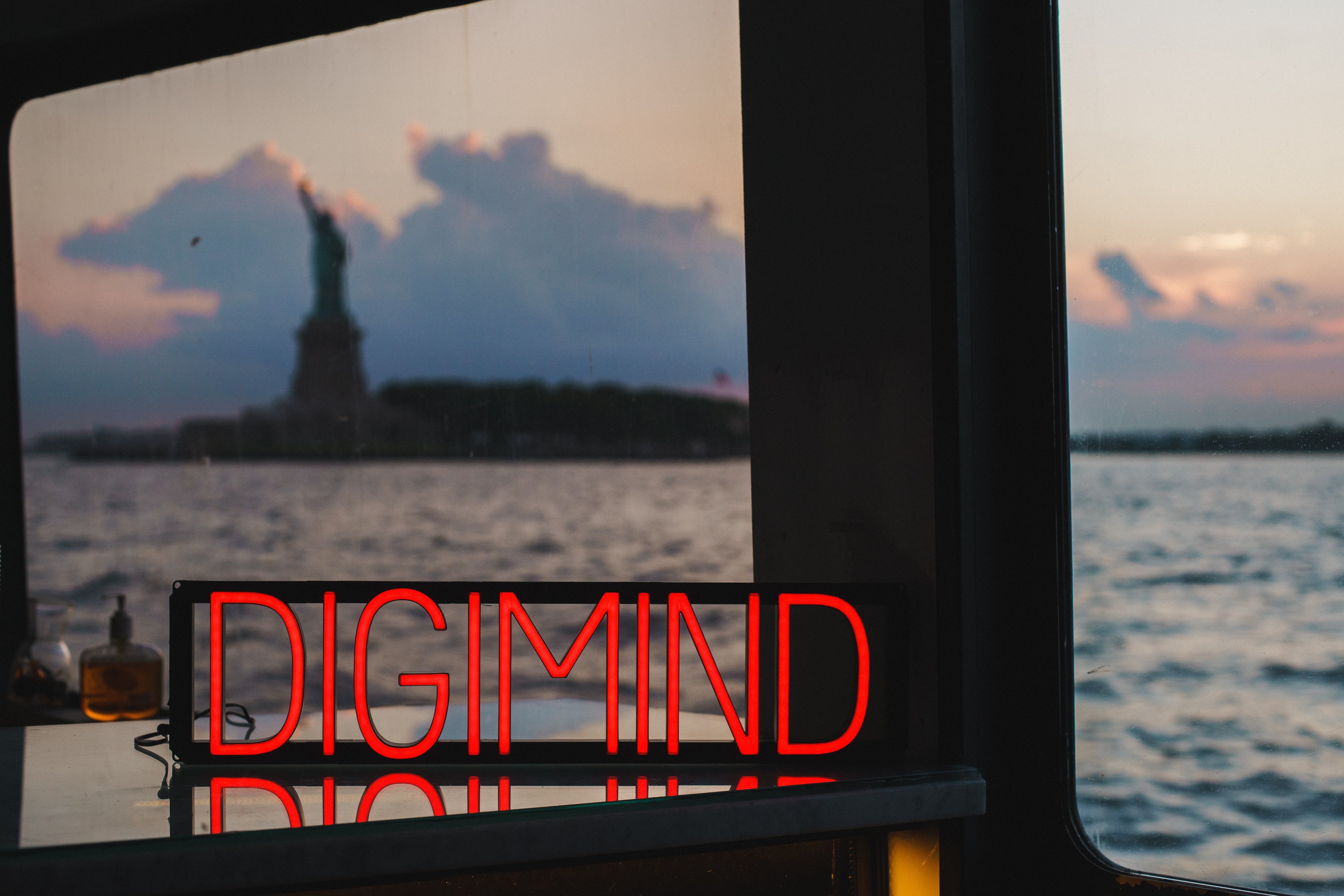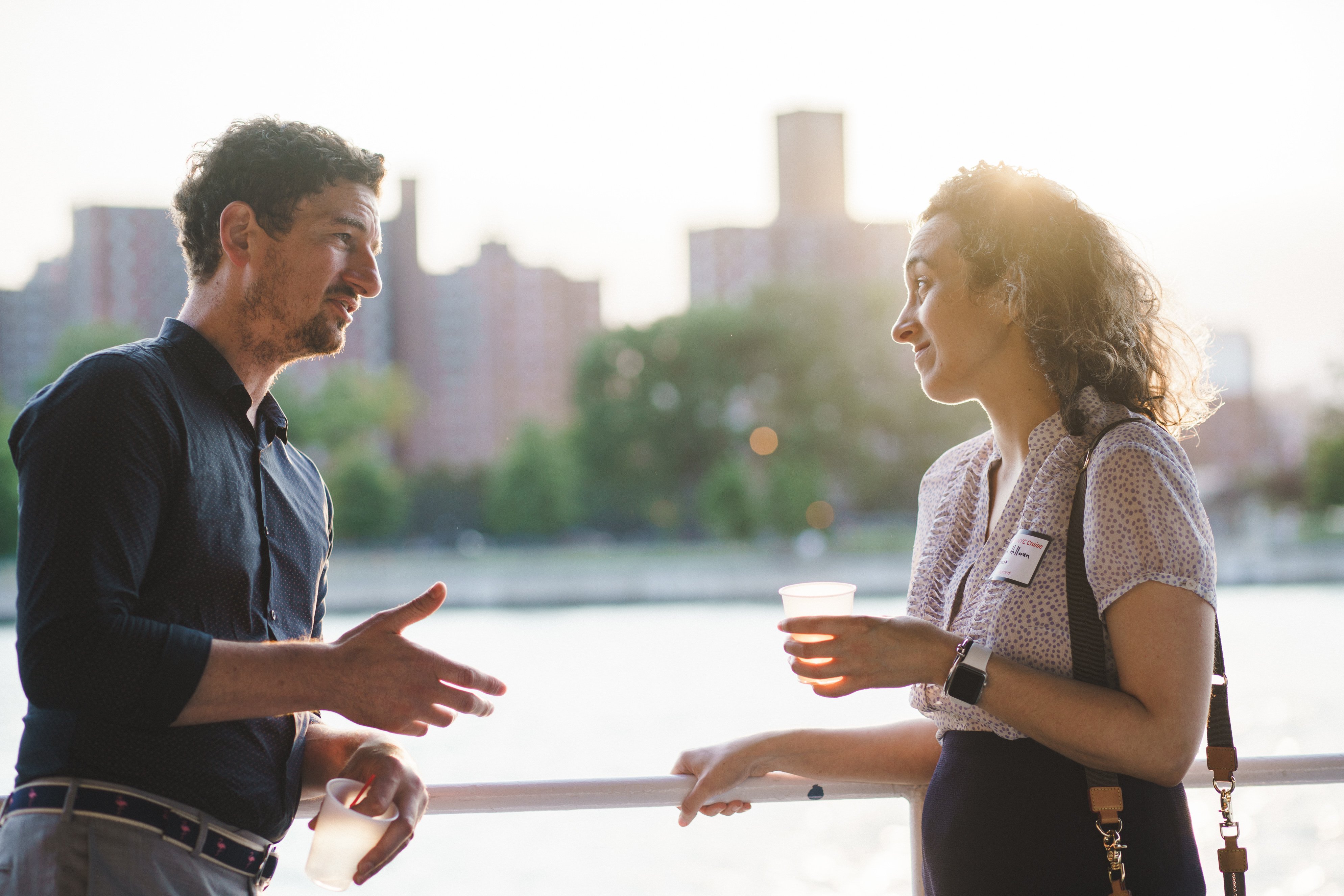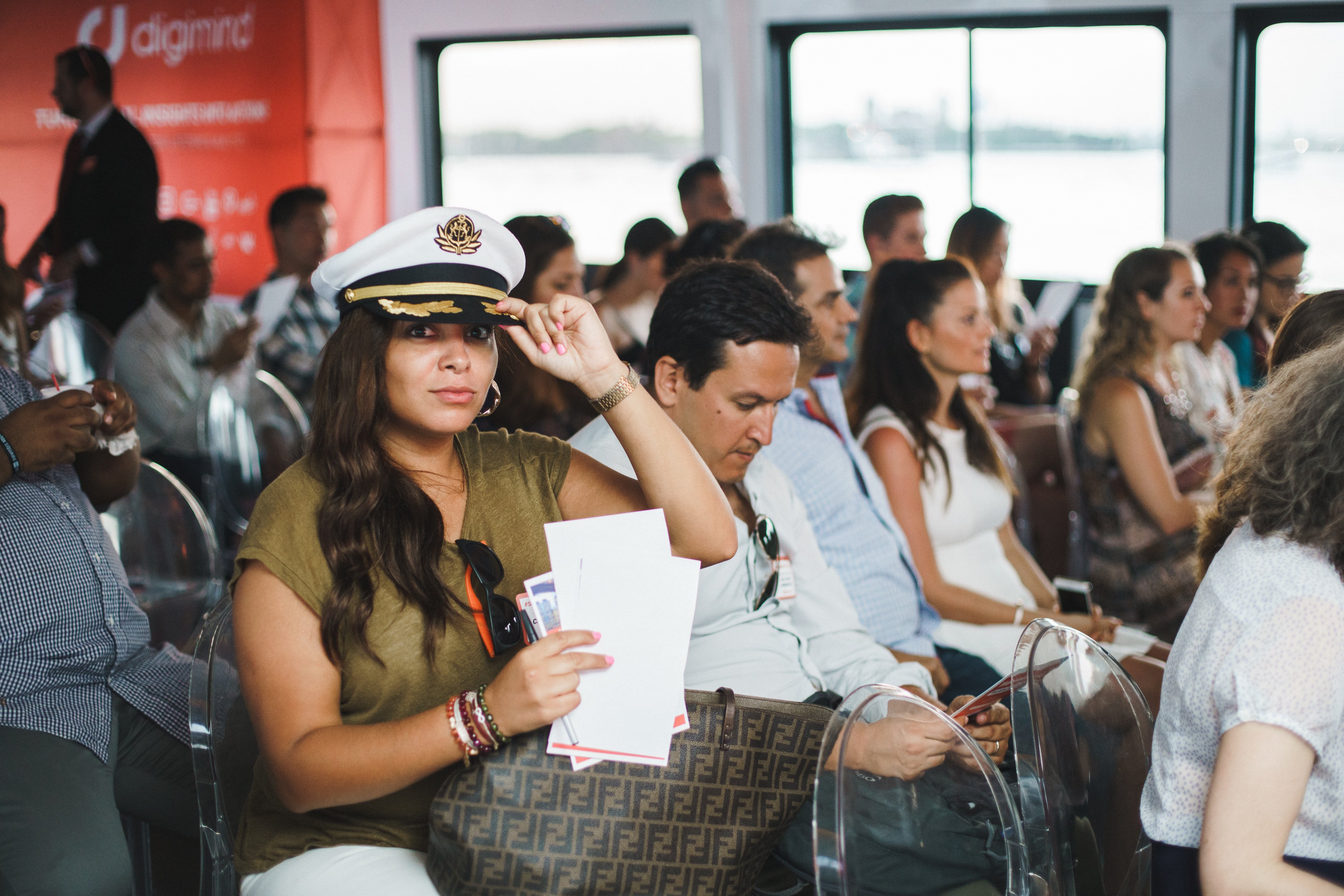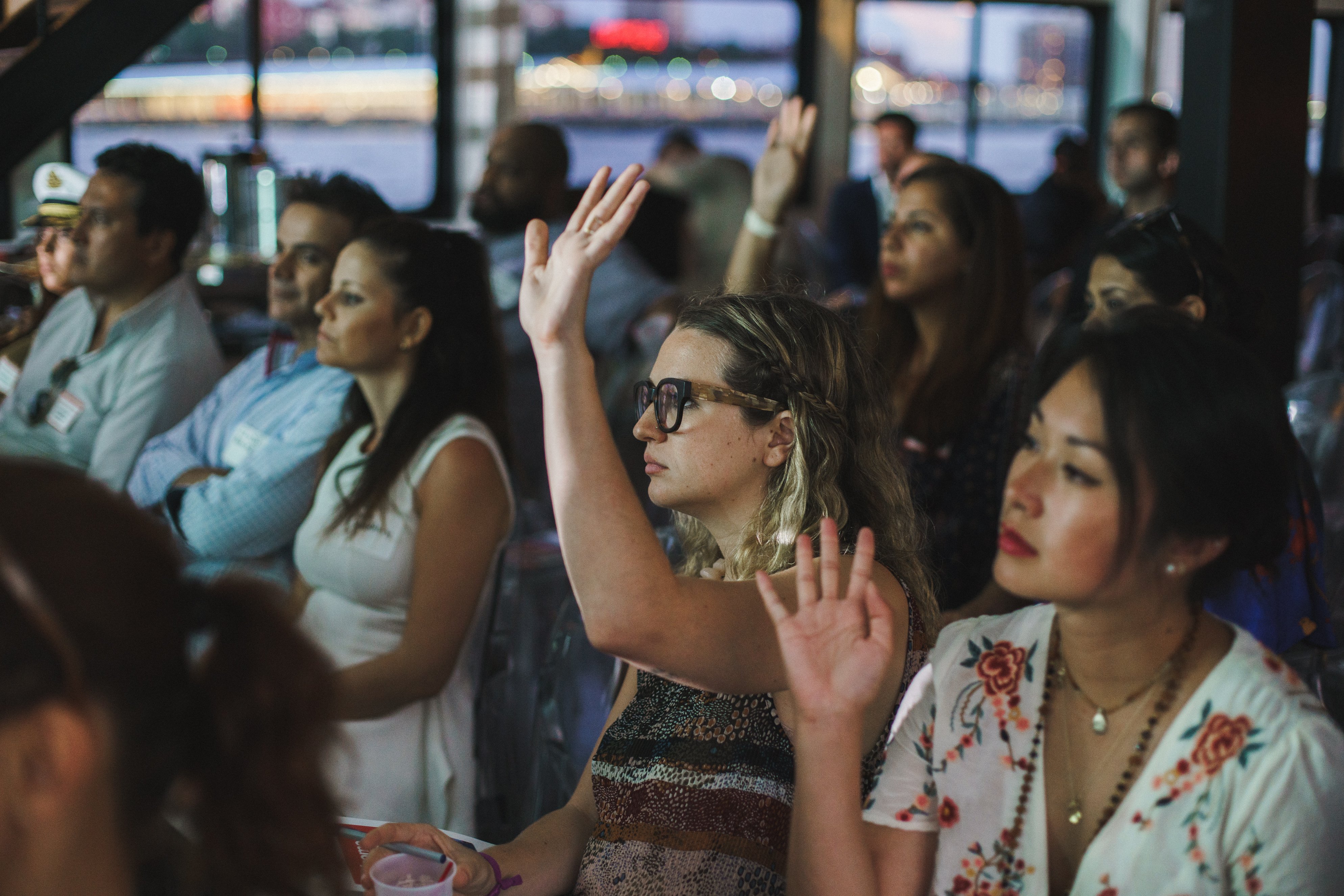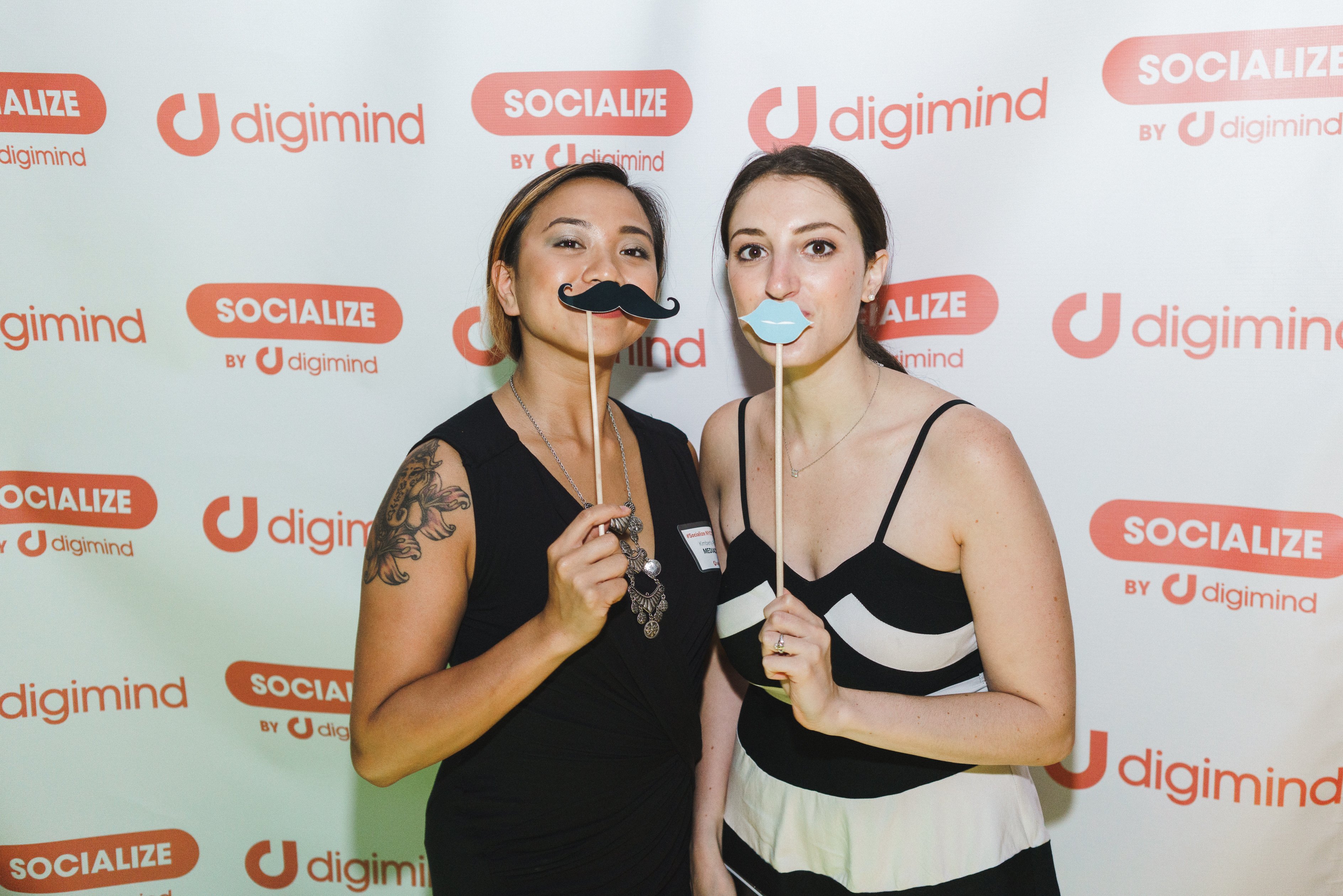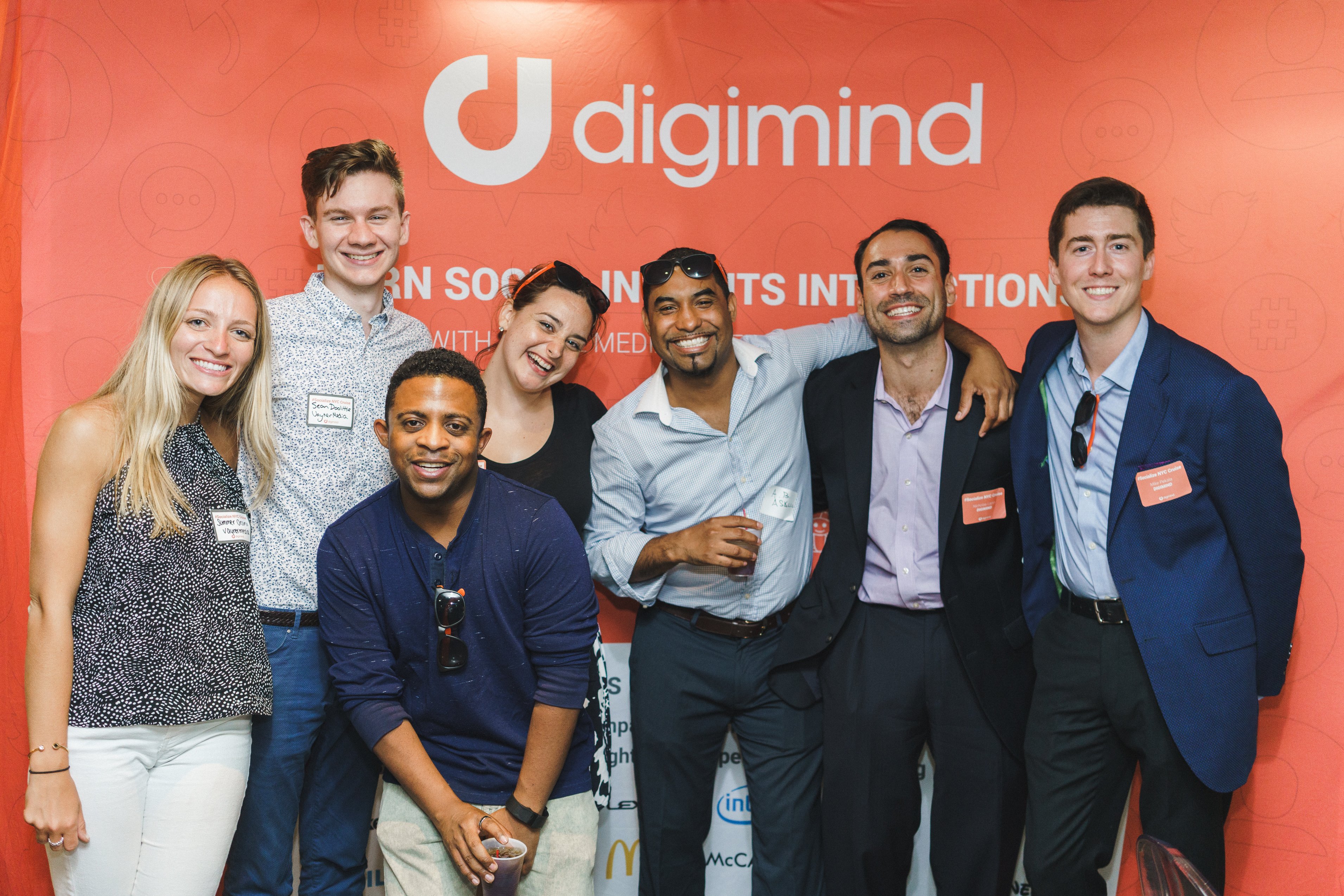 A New York based writer and pop culture enthusiast, Austin is your best bet if you ever want to know about the MTA or Love & Hip Hop.