Social Media's Top Performances at the #Oscars
The 88th annual Academy Awards aired Sunday night, drawing in 34 million viewers, had social media buzzing. From Leonardo DiCaprio's big win, to Lady Gaga's emotional performance, there was plenty to talk about online during the 2016 #Oscars. While the movie stars were sipping on their bubbly, we monitored the conversation on social media, gathering data on top trending celebrities, most buzzed about movies, and some of the controversial issues that sparked throughout the dazzling evening.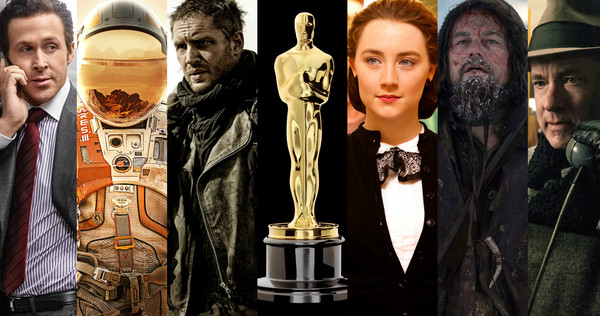 So how did the best actor/actress nominees do on social media?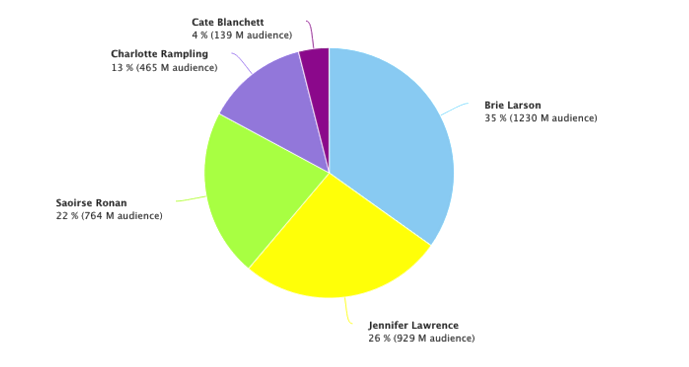 While Brie Larson took home the oscar for best actress, she had some competition on social media for the most talked about actress. JLaw stole a number of mentions, focusing the conversation on her, with mentions about her beautiful gown and being the highest-paid nominee.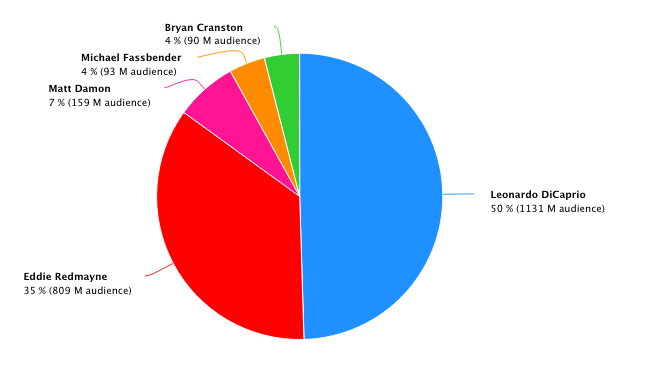 The entire world's eyes were on Leonardo DiCaprio last night, breaking the internet with his long-awaited win. Social media didn't know when to stop as he drew in the highest number of online conversation and positive sentiment after finally taking home an oscar - one that he's been waiting for since his first nomination 22 years ago.
However, the nominees weren't the only ones buzzing on the red carpet last night. Chris Rock was part of the social chatter during the night and weeks before leading to last night because of the diversity controversy. With hashtags like #OscarsSoWhite, online conversation focused on all the jokes that Chris Rock brought to the stage, addressing the discussion about the Academy adding more diversity to their nominees.

Chris Rock was clearly a winner on social media with an 80% positive sentiment rate.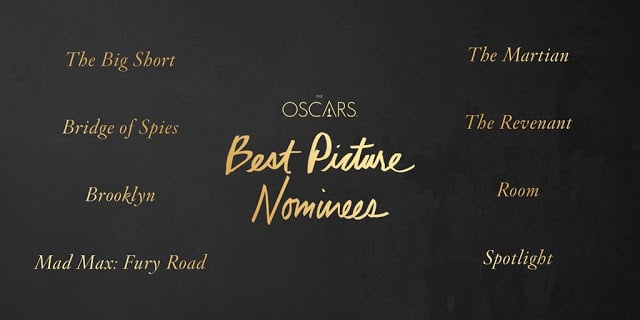 The most awaited award of the night for Best Picture also brought in a large amount of mentions across social media.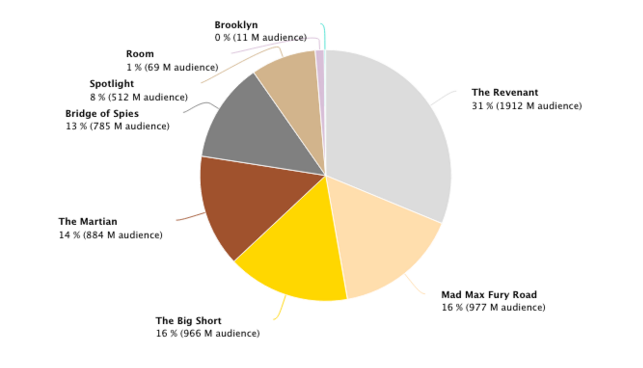 While Spotlight took home the oscar for Best Picture, The Revenant and Mad Max Fury Road took home the most mentions. The Revenant, starring Leonardo DiCaprio, was garnering the most buzz on social focusing on Leo's oscar win, and the oscar win for the movie's Best Director, Alejandro Inarritu. Mad Max: Fury Road was the night's winner, after receiving six oscars, beating out all the other contenders.
With over 11 million tweets throughout #Oscars night, social media can also take home the golden statue.
Marketing Manager @digimindci. Passionate about big data & social marketing. Photography, music and hiking lover