Love by the Numbers: The Metrics of Valentine's Day Mentions
Much to the chagrin of single people, those who actually look forward to Valentine's Day love to post about the occasion on their timelines almost as much as they enjoy celebrating it with their partners. We used Digimind to track what love birds were chirping and tweeting about leading up to February 14th. Here's what we found:
What was the most popular gift?
As you could have guessed, chocolate was a huge hit on social media right before Valentine's Day—however, dinner dates were even bigger, leading all gift ideas with 27% of total Valentine's Day mentions.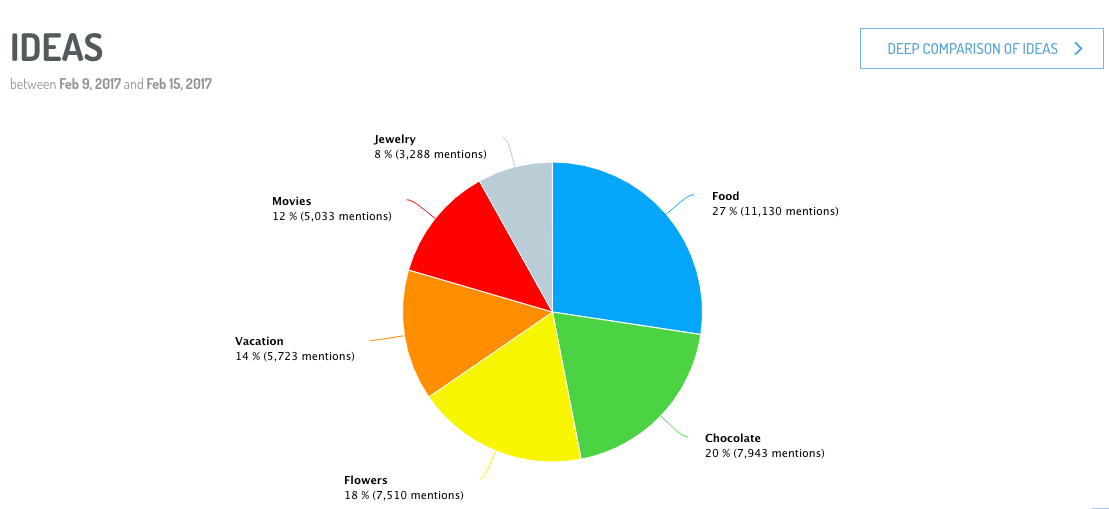 Other gift ideas like flowers, jewelry, movie dates, and romantic getaways came in strong, but none of them cracked the 20th percentile.
Who loved what?
As expected, the demographics of who posted the most about Valentine's Day overwhelmingly skewed female for almost all categories—except for when it came to jewelry.
Leading up to Valentine's Day, men didn't have a large share of voice in terms of social chatter about chocolate, flowers, getaways, or dinner/movie dates. However, when we looked into the demographic metrics behind who posted about jewelry, the split came in a little more even at 48/52 (still skewing female).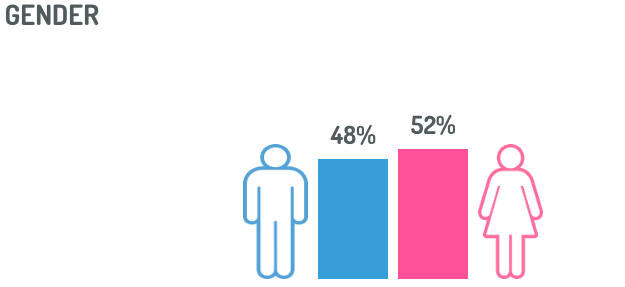 It seems like when it came to shelling out the big bucks for diamonds and gold, men felt more enticed to post (or brag) about their tokens of affection.

When were peak loving hours?
That's another post for another day on another site. All we can tell you is Valentine's Day chatter boomed the week before the holiday, and then steadily increased the closer it got to the 14th, lasting throughout the next day.
This is largely because most consumers are last-minute shoppers.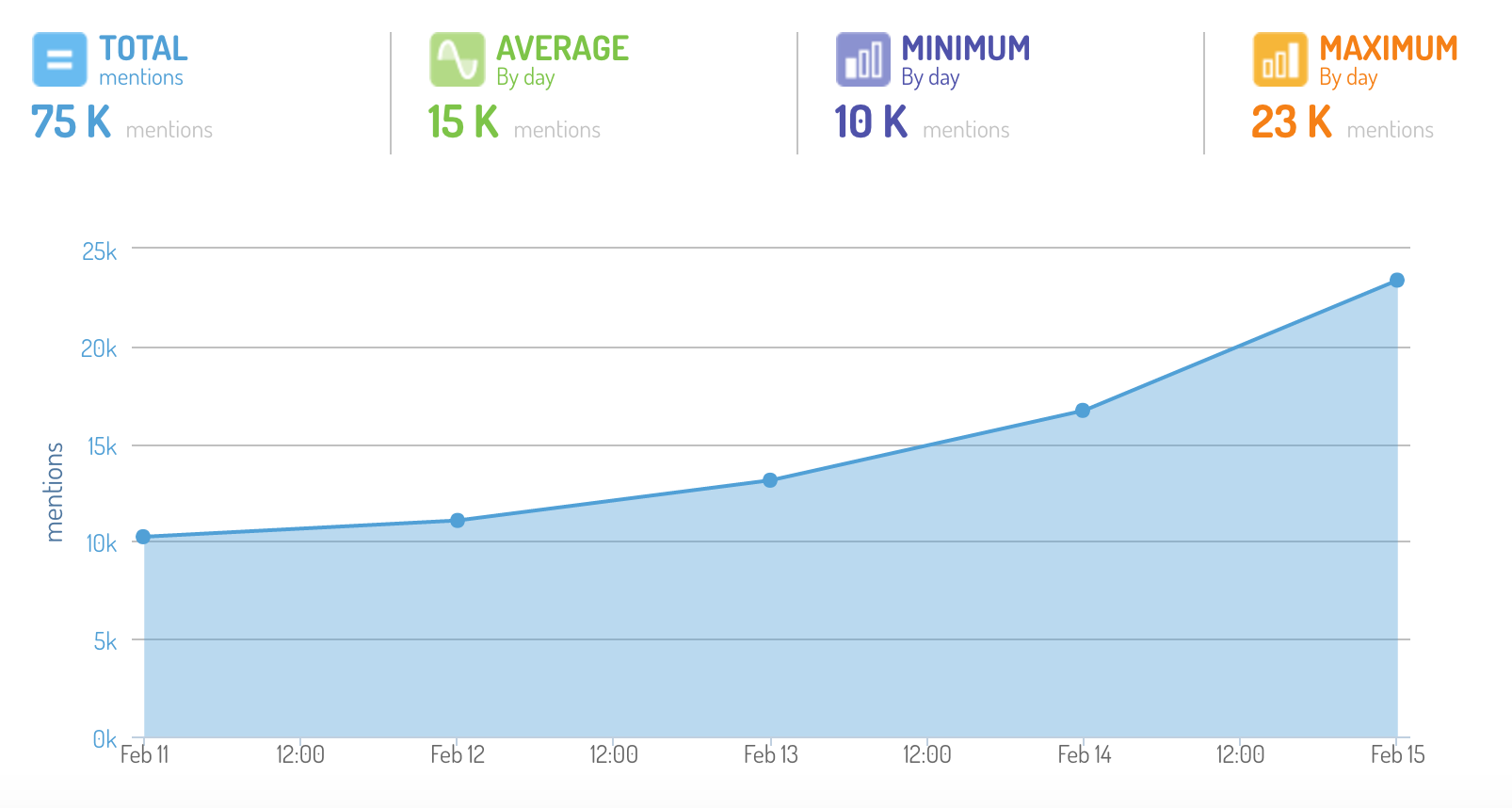 Where'd it all go down?
The top five cities for Valentine's Day mentions on social media were:
New York
Los Angeles
Chicago
Houston
Atlanta
Big cities love hard!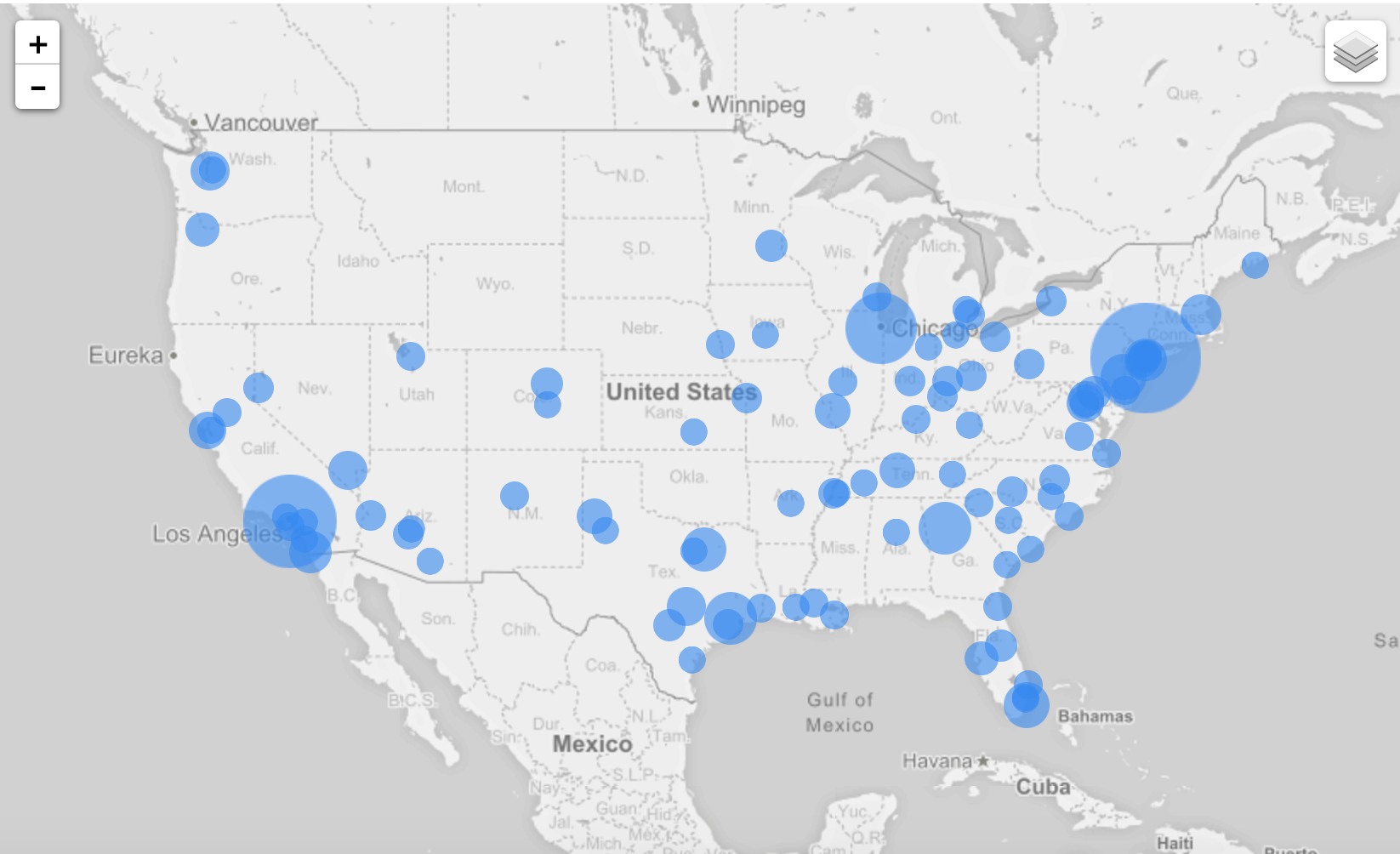 In terms of platforms, most Valentines Day mentions lived on Facebook.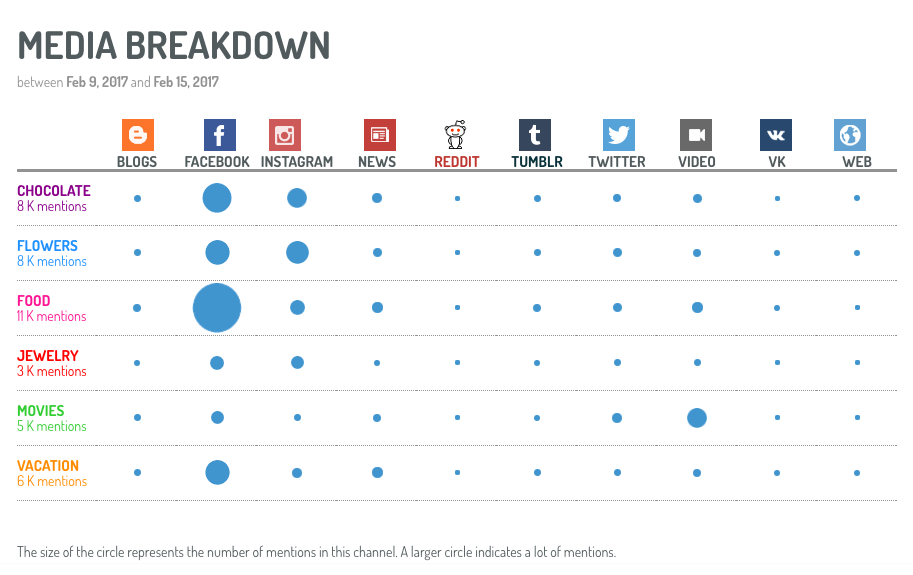 How can your brand find love next year?
Simple, do what we just did! A smart campaign starts with social listening, and social listening is optimized when you understand what you're tracking and how long you have to track it.
While Valentine's Day is a commercial holiday, it's not nearly as top-of-mind as a holiday like Christmas. Most consumers begin their V-Day shopping only about a week in advance, which is why Digimind tracked specific gift ideas over the course of the seven days leading to and including the 14th
It's also important to know who cares about the holiday the most.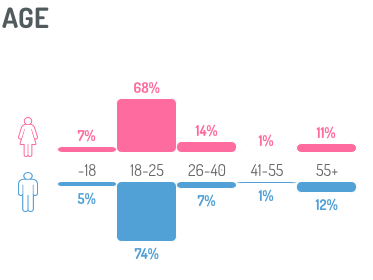 According to our data, 18-25 year olds love Valentine's Day. An example of how brands should use this type of information can be found in Disney's interactive Beauty and the Beast campaign. Beauty in the Beast is as beloved by millennials as Valentine's Day is. Sensing this, Disney launched the hashtag #BeOurGuest.
https://twitter.com/christajoyy3/status/831707331062800385
As a part of the campaign, fans were able to tweet #BeOurGuest as a way of placing an order for Beauty and the Beast theme roses to be sent to their special sweethearts—a smart move, given that most Valentine's Day spending is done for significant others, according to searchenginewatch.com.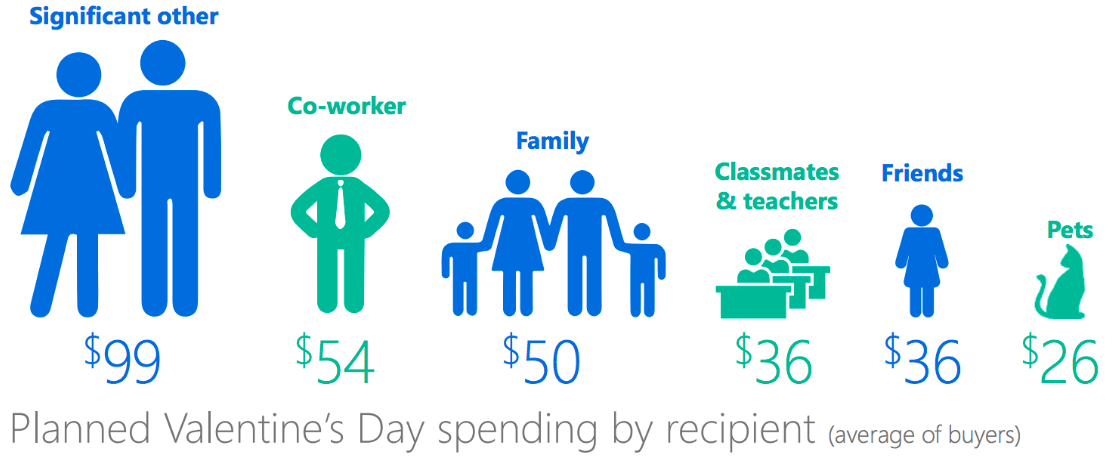 By understanding the consumer behavior of 18-25 year olds, and publishing content at a time when they're most likely to buy, Disney was able to optimize their earning potential and also drive discoverability of their movie debuting on March 17th.
So long as you catch the right consumer at the right time, you too could be one step closer to finding some Valentine's Day love on social media!
A New York based writer and pop culture enthusiast, Austin is your best bet if you ever want to know about the MTA or Love & Hip Hop.