Kevin Hart Was the King of Father's Day
For reasons that remain mysterious to most marketers, Father's Day doesn't get nearly as much love online as Mother's Day. After monitoring how the average American spent Mother's Day, there was a lot to take away from the week leading up to the second Sunday in May.
After monitoring the the days leading up to third Sunday in June, we know one thing for sure: given how little people care about Father's day, for you to successfully capitalize off the holiday, consumers need to already be loyal to your brand.
Many, many consumers are loyal to Kevin Hart as a comedian and as a brand—he has 34.6 million followers on Twitter alone—which is why he was our top influencer on Father's Day and the days leading to it across APAC and the United States.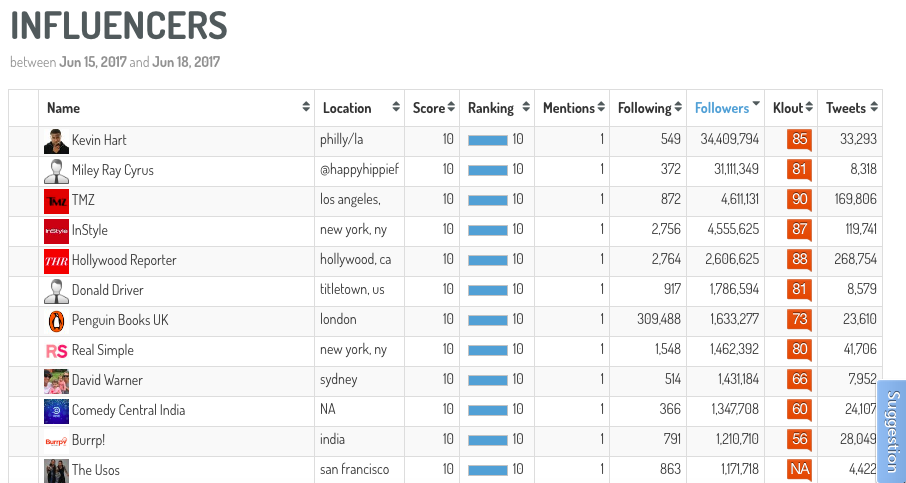 Recently, Kevin Hart released his first book entitled I Can't Make this Up: Life Lessons. According to social media, that book was a very popular gift on Father's day.
https://twitter.com/KevinHart4real/status/876608099901087744
https://twitter.com/jovanbakerLIVES/status/876575616883142658
https://twitter.com/ToddJunior67/status/876578229267640320
https://twitter.com/LeiyDion/status/876621051345743873
https://twitter.com/NarrsBarrs/status/876468119966957568
https://twitter.com/DUPREE3/status/876435155887554560
https://twitter.com/Pkrack5/status/876260242853593090
Compared to Mother's Day, the mentions for Father's Day came in a little more steadily leading to the holiday, however it seems to be a case of empty chatter. There wasn't very much talk about gift ideas for Father's Day.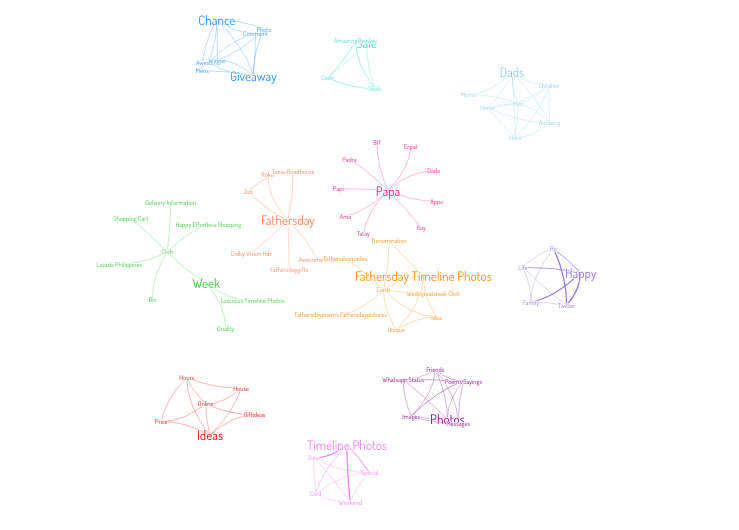 As a key takeaway regarding Father's Day, brands should realize there needs to be a very specific reason behind associating any campaigns or products with the holiday. In Kevin Hart's case, that campaign/product was his book.
If there isn't anything you're selling that's explicitly meant for fathers, you might want to wait until Independence Day for a holiday promotion.
A New York based writer and pop culture enthusiast, Austin is your best bet if you ever want to know about the MTA or Love & Hip Hop.