Social Selling & Marrying Analytics with Creative | Socialize LA March 2017
During our California road trip, after Social Media Marketing World in San Diego, we visited the city of angels for Socialize Los Angeles. Here's a quick recap of a fun and joyous night:
One thing you should know about Digimind by now is we're all about insights. Here's a very strong insight we gathered from our time in L.A: The poolside courtyard of a decadent Santa Monica hotel is a great place hold a networking event.
Last week, under a beautiful 6PM sunset, attendees filed into Hotel Shangri La for Socialize L.A. With speakers from Who What Wear and RPA—a fashion publication and a hip, California based ad agency—our guests were as charming as our venue, and we were glad to have them all there together.
The focus of the night was how analytics can drive creative marketing strategies. While this is a topic that's been touched on a lot at other events and conferences, during Socialize, we went a bit deeper.
Alex Mclaughlin, Assistant Manager of Business Intelligence for Who What Wear chose to address the stigmatized elephant in the room when speaking to the difficulties of using analytics to create content.
"Having an algorithm choose influencers gave many of my stakeholders pause," Mclaughlin confessed. "They weren't comfortable having a data guy tell them what was cool."
In marketing, there's this sort of data-phobic ideology that exists that suggests content creation should be "organic," and that analysts and number-crunchers couldn't possibly know what's socially relevant. With his presentation, "Wearing Data on your Sleeves: How to Sell Social Currency," Mclaughlin proved social relevancy is merely an exchange of data—how much information a brand gathers from its audience determines the quality of the content that brand creates in return.
J Barbush, VP Creative for Social Media at RPA, and Mike Dossett, RPA's Associate Director of Digital Strategy followed Mclaughin's presentation by speaking to the relationship creatives have to have with strategists in order to produce optimized content.
"Empathy is something that we, as advertisers need to have in spades," Dossett explained. "We need to lock in with someone and see the world through their lens. If we're not doing that, then we're not able to extract those insights that really allow us to create those breakthrough experiences as a brand."
"J and I have worked together for a little while," he continued. "[I] understand what it means [for him] to see the world as a creative, and he understands what it means [for me] to see the world as a strategist."
Maybe it was the sunset, or maybe it was the cool breeze of the night—or maybe it was the open bar—but something about Socialize L.A brought marketers together for a night of good vibes and connectivity. For a peek at some of those vibes, check out some of our favorite shots of the night below, and be sure to catch us at our next event!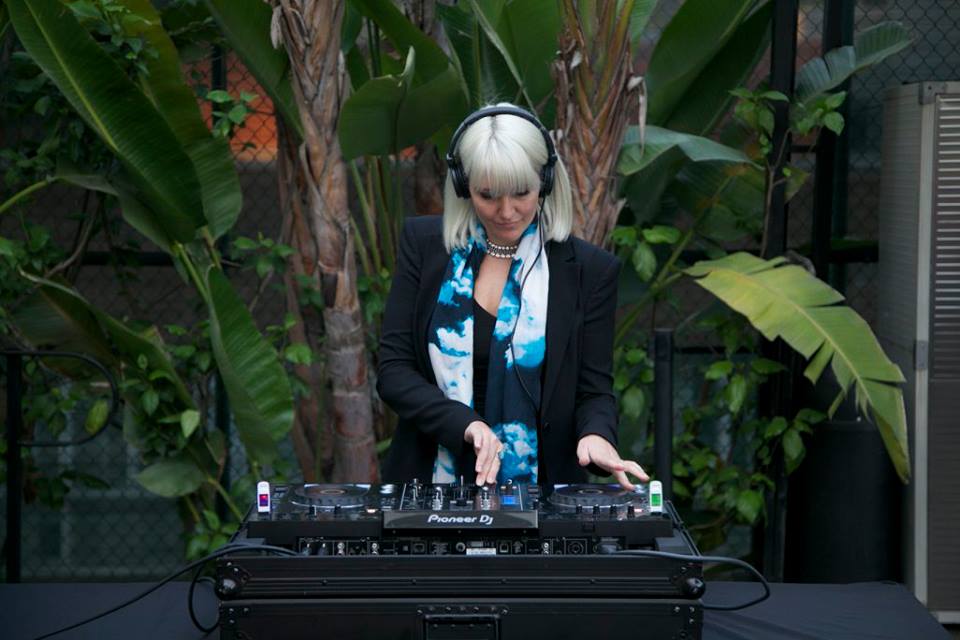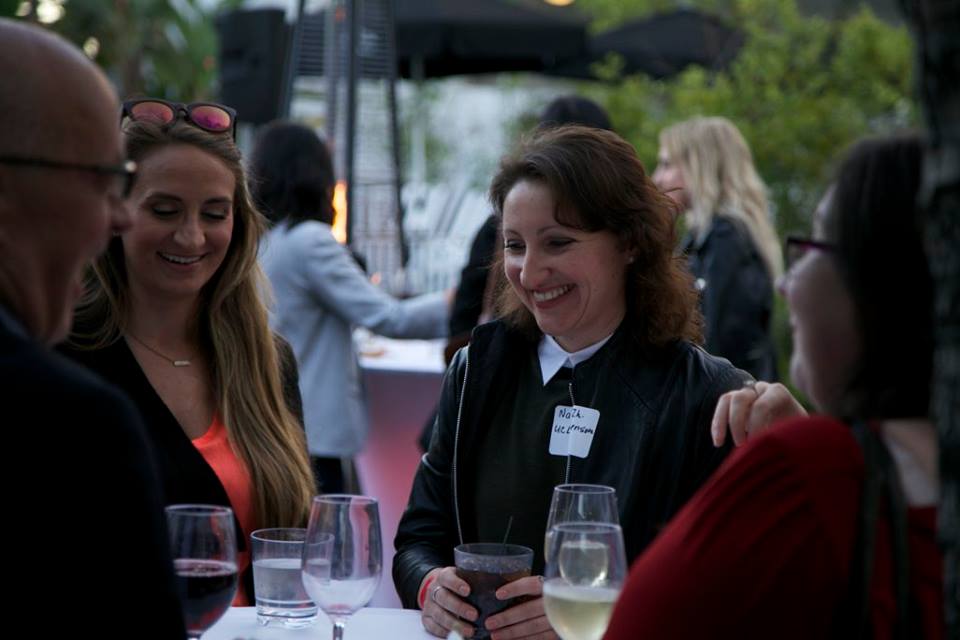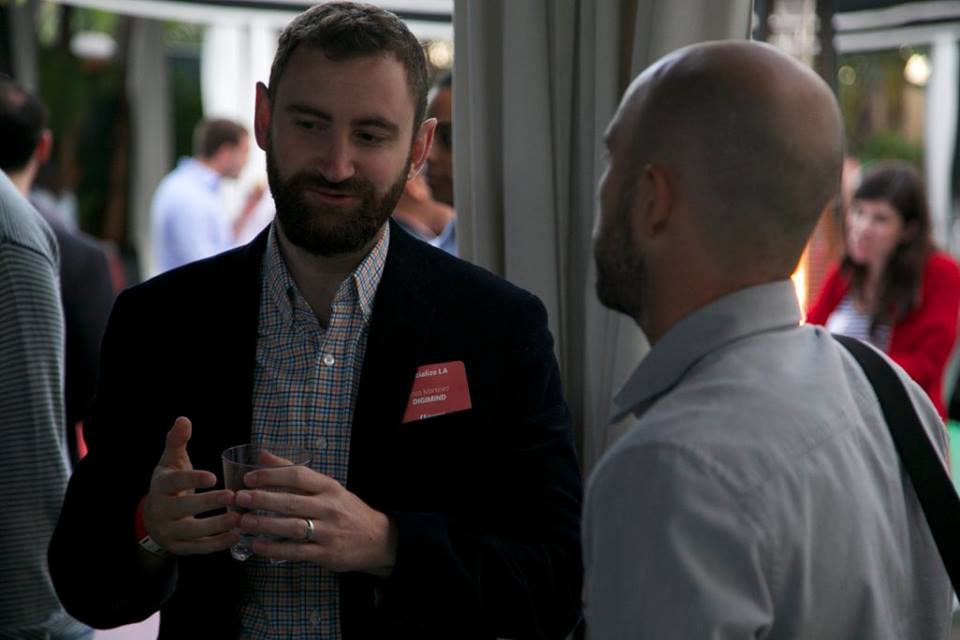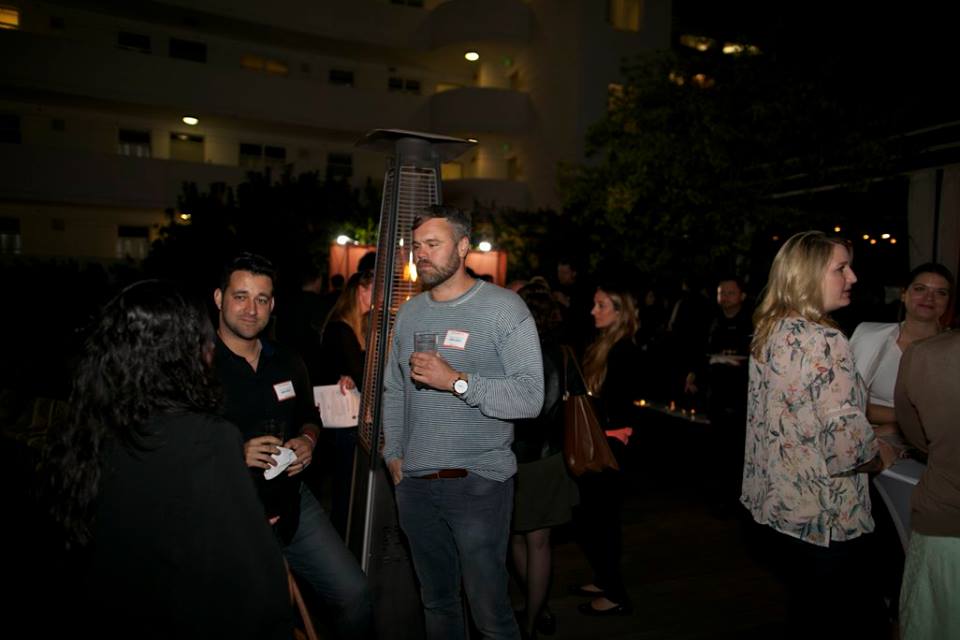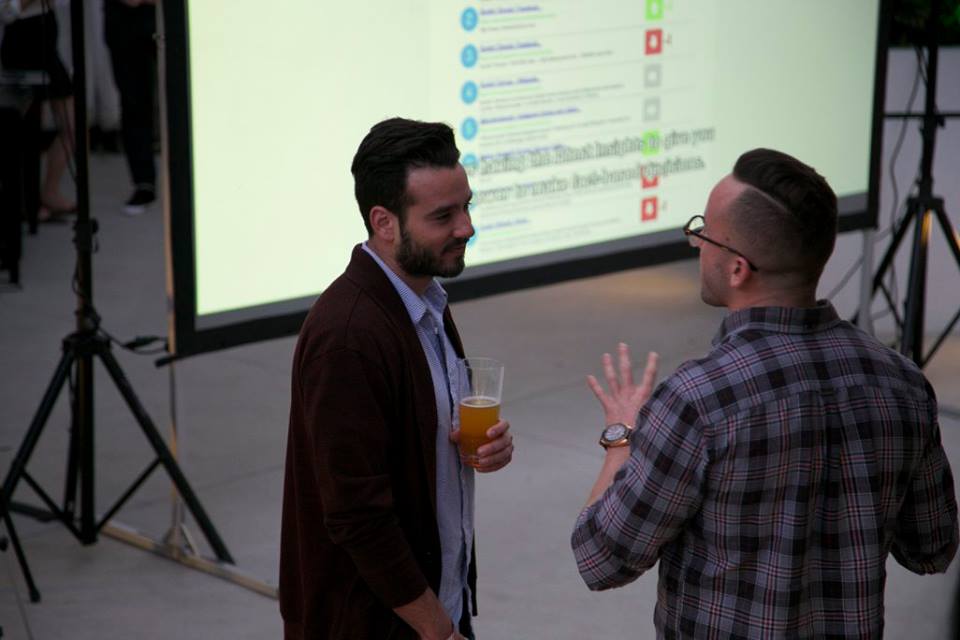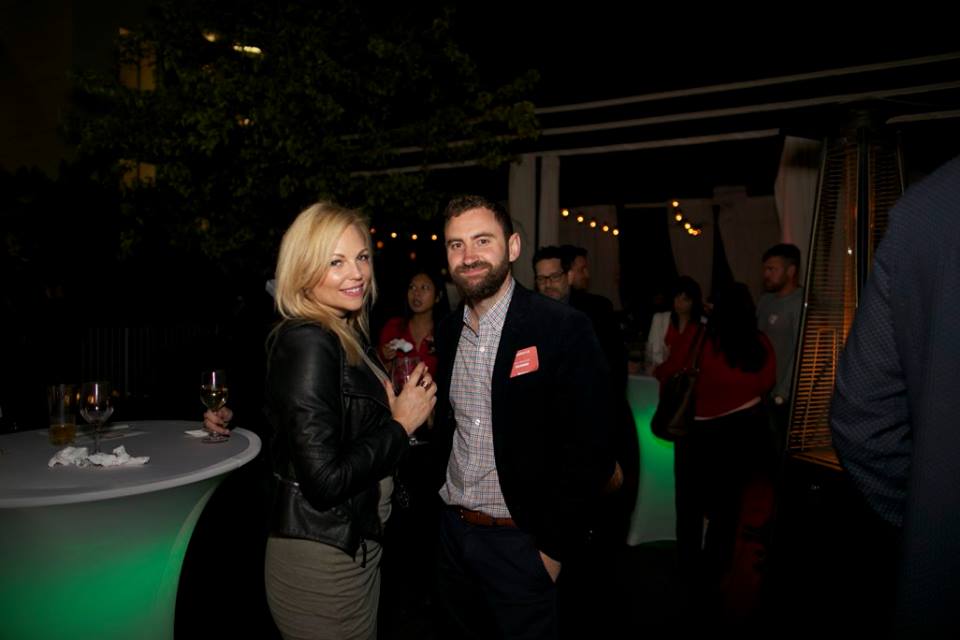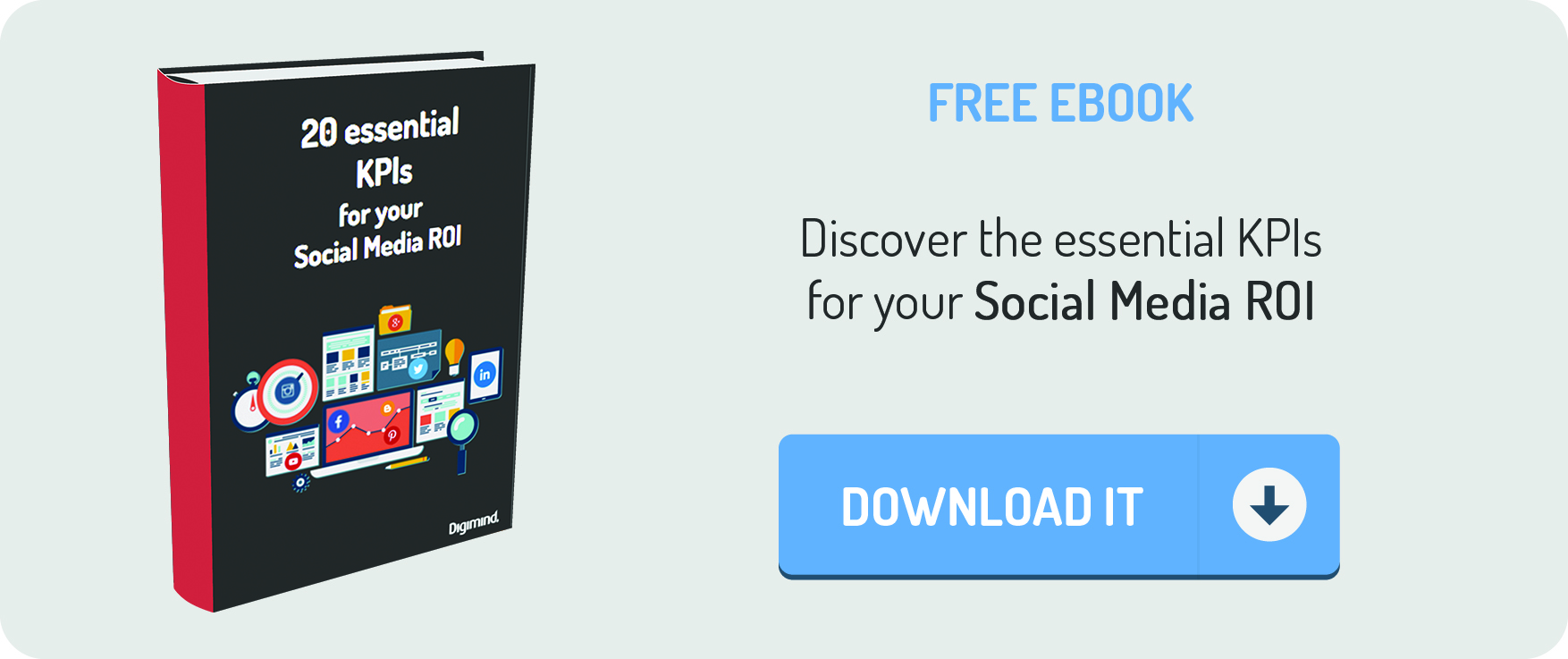 A New York based writer and pop culture enthusiast, Austin is your best bet if you ever want to know about the MTA or Love & Hip Hop.