Asia's Top Tweets of the Week | 26.08.2016 #Facebook
Facebook ranks among the highest used social media platform in Asia Pacific. As marketers, how can we cut through the clutter and engage with our audience on this channel? This week, we scoured through the region's best of the best in digital, to bring you bite-sized tips on how to leverage Facebook for your social media campaigns:
❶ Success stories by Huffington Post and NFL
Huffington Post, NFL Most Engaging Brands on #Facebook Last Week https://t.co/mWIKKg44ZH #socialmedia #smm pic.twitter.com/zGKr1fr1ow

— Nicolina Wroblewski👩‍💻🤸‍👩‍👦🧘‍🌏👩‍💼🏋‍♀ (@TheMissNicolina) August 25, 2016
❷ All you need to know about the new Facebook Page design.
https://twitter.com/Reginald_Chan/status/768591565950517248
❸ What goes into building a engaging brand-customer relationship on Facebook?
jeffbullas: How to Make An Audience Love Your Brand on Facebook https://t.co/ysU6kAPUGa #SMM #sponsored by conte… pic.twitter.com/a8PzvmuILy

— Nirbhay Tripathi (@TripathiNirbhay) August 24, 2016
❹ Facebook teams up with WhatsApp to deliver more targeted advertising
WhatsApp to give users' phone numbers to Facebook for targeted ads https://t.co/uqF0H1eHAP

— Gerald Ang (@geraldang) August 25, 2016
❺ Think your Facebook interaction is just... average? Now you can double it with these methods
How to Get 216% More #Interaction on Your #Facebook Page https://t.co/ife9KODJkf #SMM #SocialMedia via @gabymenta @smqueue

— iggy pintado (@iggypintado) August 24, 2016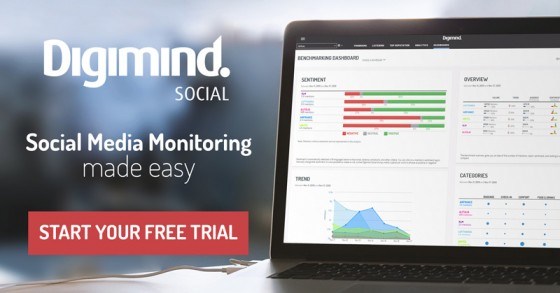 I'm a marketer by day and a writer and content creator by night. At Digimind, I oversee content and events for the Asia Pacific market. AMA about social media!