Asia's Top Tweets of the Week | 29.04.2016 #SocialMedia
From social media predictions to tips for aspiring marketers, we've rounded up this week's Twitter food for thought from Asia's top digital champions. Starting with a burning question from one of the region's leading marketing publications:
❶
Ok, own up, who's writing a 'Lessons from Prince on personal branding' sort of piece?

— Robin Hicks (@RobinHicks_) April 22, 2016
❷
Messaging apps are now bigger than social networks https://t.co/RgH2LrTKrq pic.twitter.com/gVRxlH9TVt

— Jamshed Wadia (@JamshedWadia) April 25, 2016
❸
Study: Facebook by far the most-used social network https://t.co/CEf3n0L79S #socialmedia pic.twitter.com/X08PdmxjXI

— Vinay Koshy (@vpkoshy) April 27, 2016
❹
Up social #ROI: measure Reactions that led to most conversions, share more of that content https://t.co/nx3zN7yU6U

— Michel Mommejat (@Michelsan) April 22, 2016
❺
Social media is too important to be left to the marketing dept. https://t.co/SHA5qfZ34T @HarvardBiz #SundayRead pic.twitter.com/kbrk2emuUx

— Hootsuite APAC (@HootsuiteAPAC) April 24, 2016
TGIF, social mavens! 🎉🎉 🎉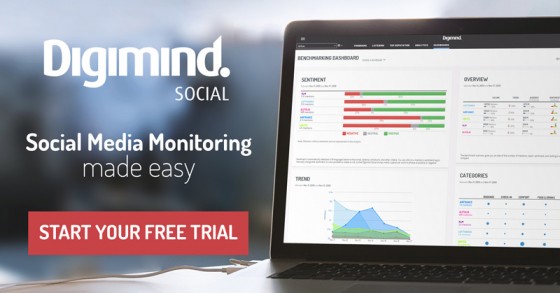 I'm a marketer by day and a writer and content creator by night. At Digimind, I oversee content and events for the Asia Pacific market. AMA about social media!