Which Ultra Singapore DJs had social media raving?
Festival-goers were nothing short of delighted last weekend as the Singapore leg of the wildly popular electronic dance music (EDM) festival, Ultra, returned for its sophomore edition.
Featuring an impressive line-up of close to 50 international and regional acts, the 2-day event saw 45,000 partygoers reveling in their favourite dance tracks across the three stages set up at Bayfront avenue.
With anticipation building up steadily in the week leading up to Ultra Singapore, the event saw a peak of almost 3,000 mentions on Day 2 of the festival. Which DJs spun their way to the top on social?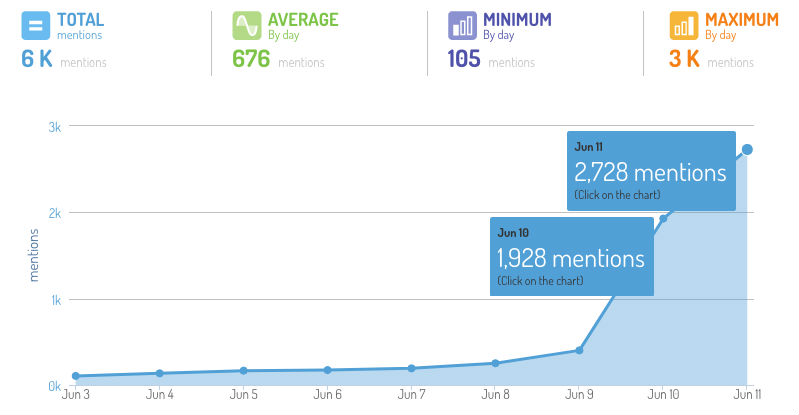 (Data collected is based on public mentions around the topic of Ultra Singapore in Singapore, from 3 to 11 June 2017.)
Hardwell, Tiesto and Dash Berlin top the social charts at #UltraSingapore
Unsurprisingly it was all-time favourites Hardwell, Tiesto and Dash Berlin who dominated #UltraSingapore related posts on social media. Ultranauts showed their appreciation when sharing socially by tagging the respective handles or hashtags of DJs in their Instagram pictures, while those who tuned in to the festival online shared livestreaming links on Twitter.
https://www.instagram.com/p/BVL4DnWh4lw/
https://www.instagram.com/p/BVKlS2tFgiQ/
https://twitter.com/EDMLoversIndia/status/873482636274126848
https://twitter.com/carlosantonio05/status/873665130139197442
All the feels at #UltraSingapore
Emotions ran high as Ultranauts raved to their favourite tunes, and so did the emojis, according to the emoji aggregator on our social media listening platform, Digimind Social. Most popular emojis used during the festival were the Heart Emoji, Raised Hands Emoji, and the Fire Emoji as festival goers expressed their intense joy and excitement in their posts.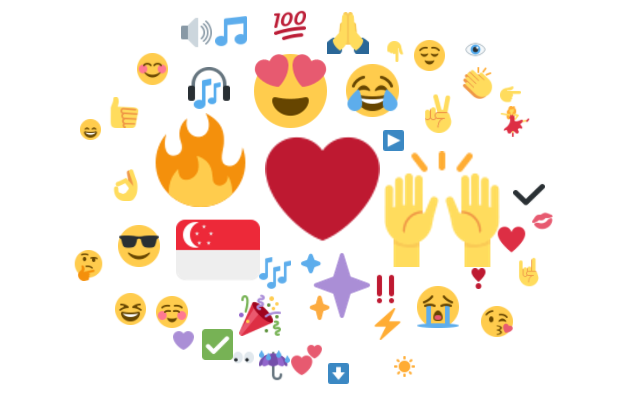 The Singapore Flag also trended during the Ultra Singapore weekend, and, although Day 1 was plagued by rain, it certainly did not dampen the mood.
https://www.instagram.com/p/BVKtaZ7gxDy/
But wait, what's the Loudly Crying Face Emoji doing at the corner of the emojis map?
FOMO is real
While positive vibes were abound at Ultra Singapore, some fans expressed disappointment over Hardwell's relatively short set, as well as the Don Diablo's cancellation...
https://twitter.com/nxpizz_/status/873394349605662721
https://twitter.com/Samanteshwanted/status/873849676893519872
While others did not mince words on how badly they wanted to be at Ultra Singapore, whether physically or on the live streams.
https://twitter.com/265rza/status/873526958780424193
https://twitter.com/girlsgotstyles/status/873818910730076160
https://twitter.com/YienMoon/status/873551993029001217
All in all, this year's edition of Ultra Singapore made for a lit weekend for EDM fans, both online and on the festival grounds. We'll be tuning in next year for sure!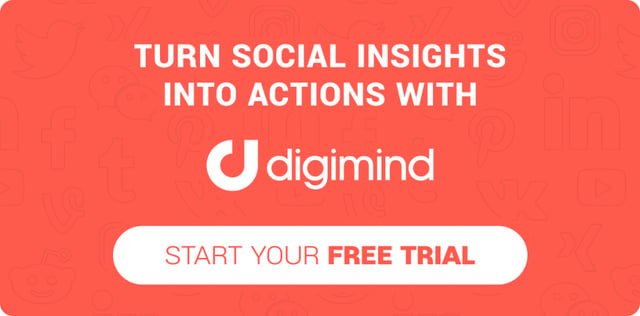 Melissa is a digital advocate who loves diving into the latest trends in digital and social media. Since joining Digimind's marketing team in 2015, she has written studies for over 15 industries in Asia Pacific. When she is not telling stories about data, Melissa can be found exploring her favourite cafes and hangouts on Instagram @chuepachups.