The Three Pillars of Influencer Marketing | Socialize Atlanta May 2017
Within the midst of our Atlanta adventures at The Social Shake-Up and Digital Summit, Digimind brought Socialize to the south for a happy hour and networking event to remember. Here's a recap of the great time we had at Socialize Atlanta:
Decked out with the usual premium buffet and top shelf drinks, Socialize Atlanta was a blast. Guests from renowned brands such as AT&T, Aflac, and Miami University were in attendance. This time around, Whitney Curtis, Social Media Manager at The Home Depot was our keynote speaker. The topic of her presentation: the three pillars of influencer marketing.
Build relationships, not campaigns

Mix grassroots and alpha partnerships

Differentiate your tribe
Together, these three pillars speak to the idea of knowing your brand and knowing your market as you try to connect with influencers. To build a relationship in lieu of a campaign, two way dialogue needs to be the core of your content. Consistency in that regard is key. That's how you're going to inspire brand loyalists—fans who you engage with on a regular basis.
The consistency of your content should result in a distinct and definitive style of marketing that lends itself to certain influencers. As you mix grassroots and alpha partnerships—smaller, niche influencers and larger, more established influencers— you'll find that style is an important piece of a cohesive influencer content strategy. "Our product, your style" is a mantra marketers should live by once they come across a grassroots influencer that's right for their brand. As for alpha partnerships—as you work more with influencers with smaller followings, those with larger audiences will take note.
Once you've established yourself in the market, it's important to then differentiate yourself. What you offer and how you offer it will segment the market in a way that will allow an influencer's audience to clearly identify why your product is right for them.
With the help of these tips, our guests left Socialize with clear insight into how into how they should collaborate with influencers to market their products. Digimind would like to sincerely thank Whitney Curtis for sharing her wisdom and expertise.
The night didn't end with Curtis' presentation. Our guests continued to share ideas and connect throughout the night. Check out some of our favorite shots from the night: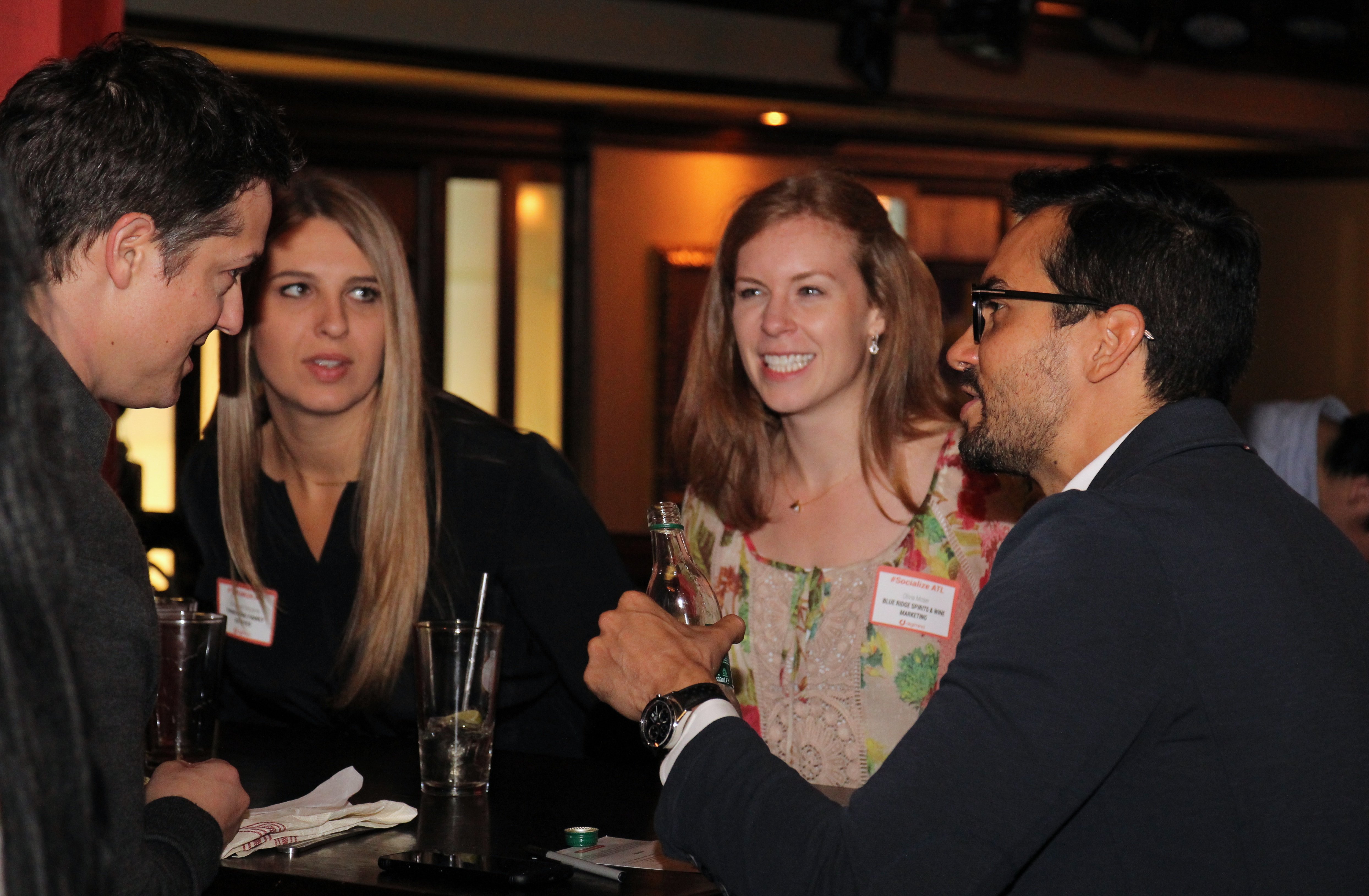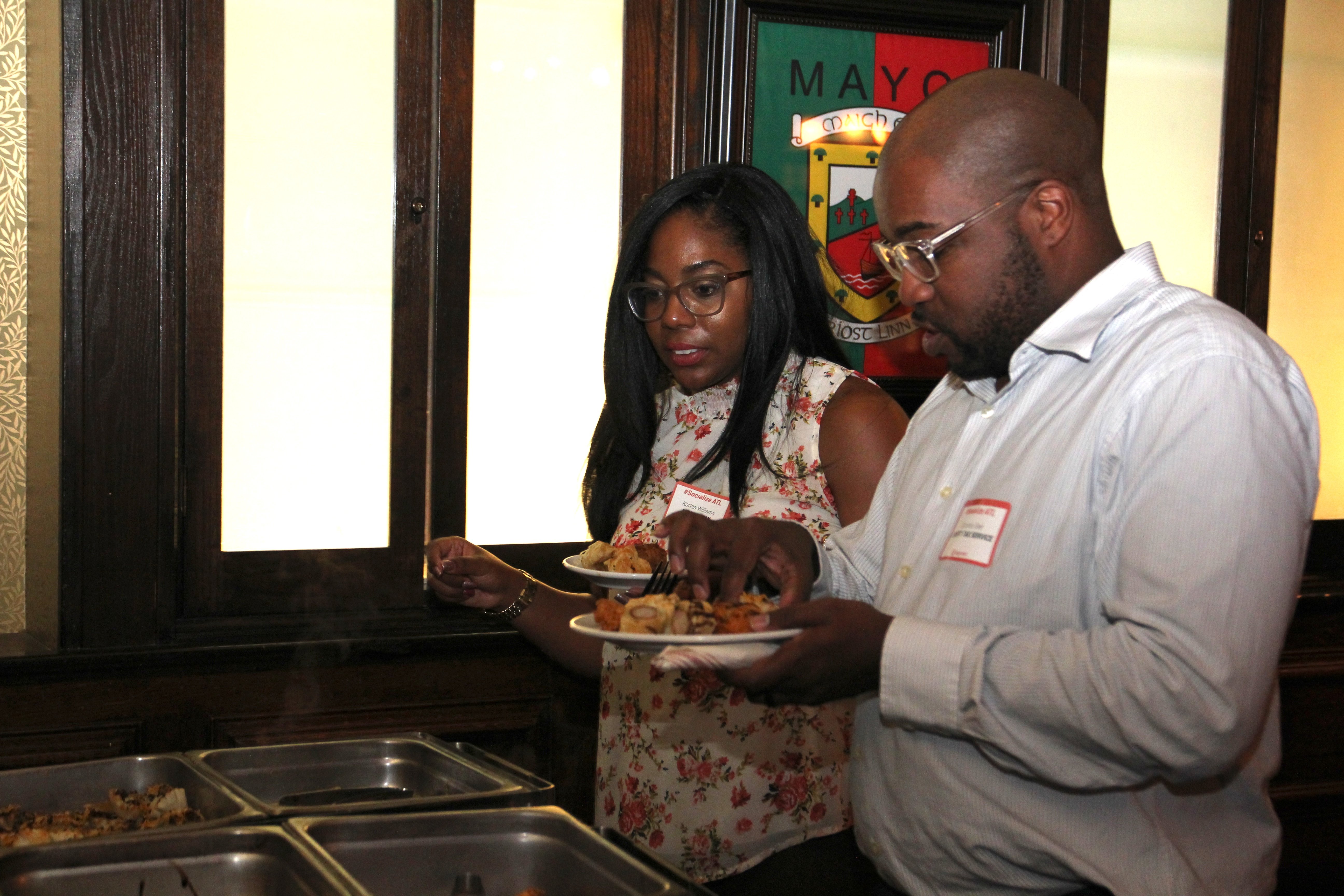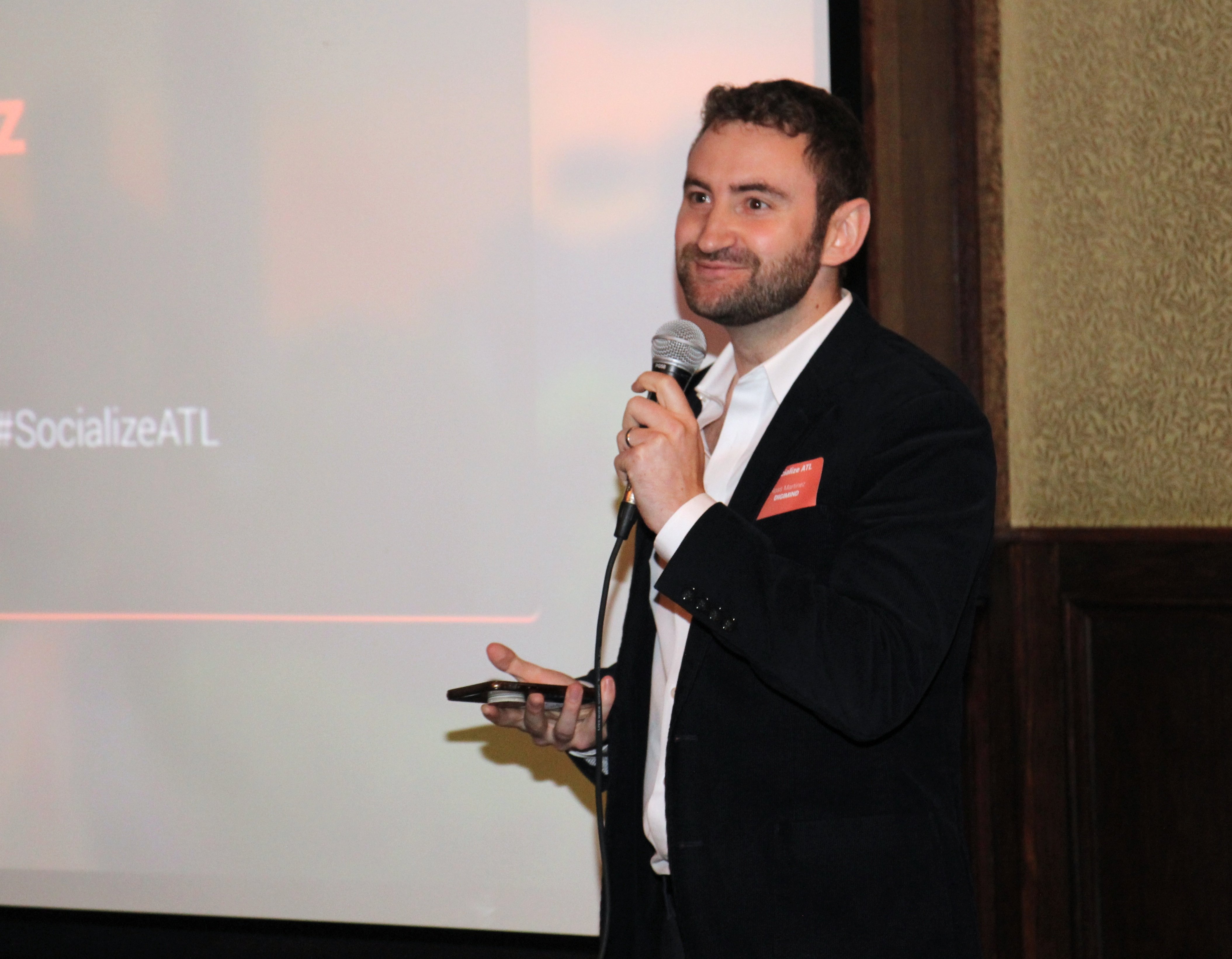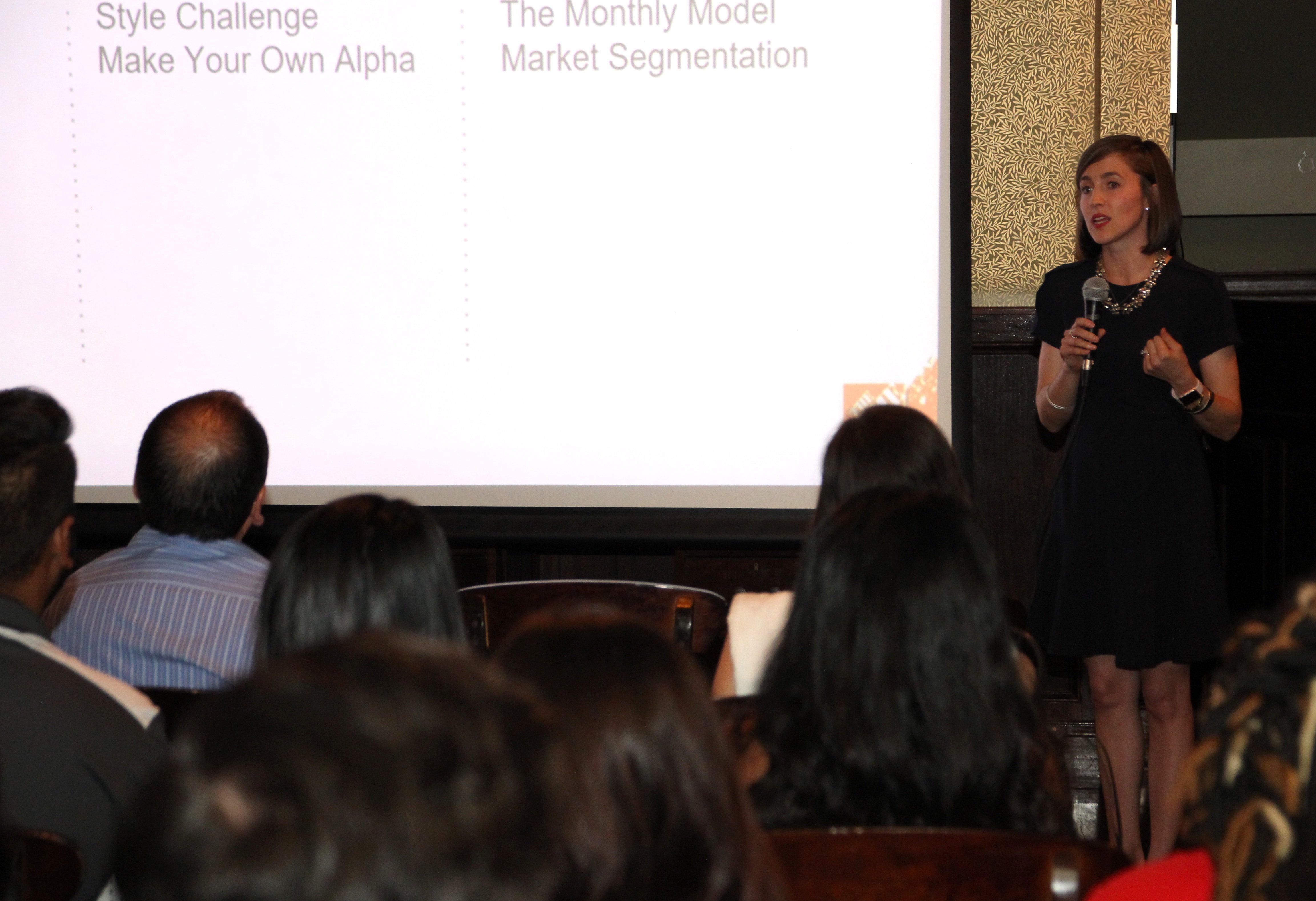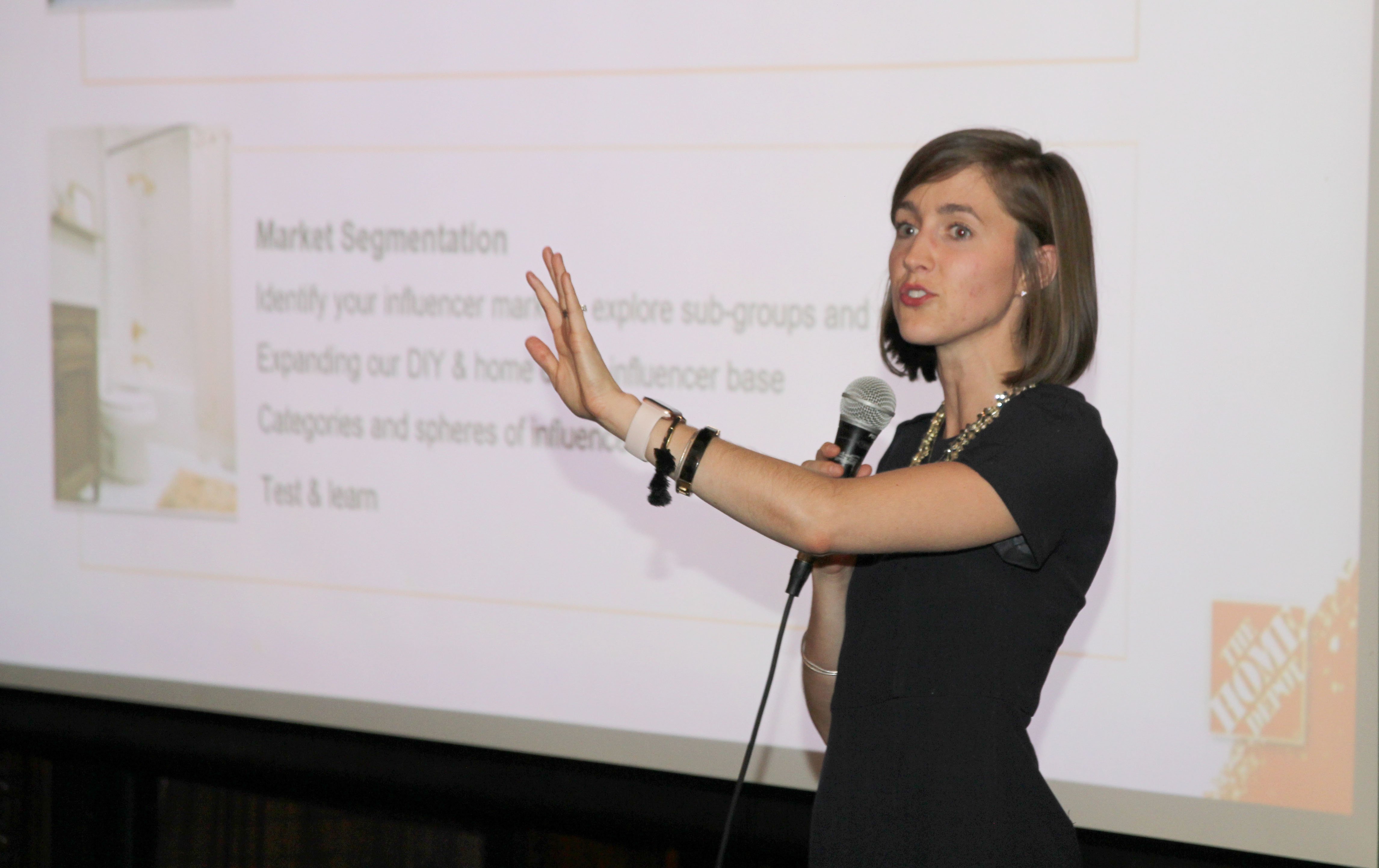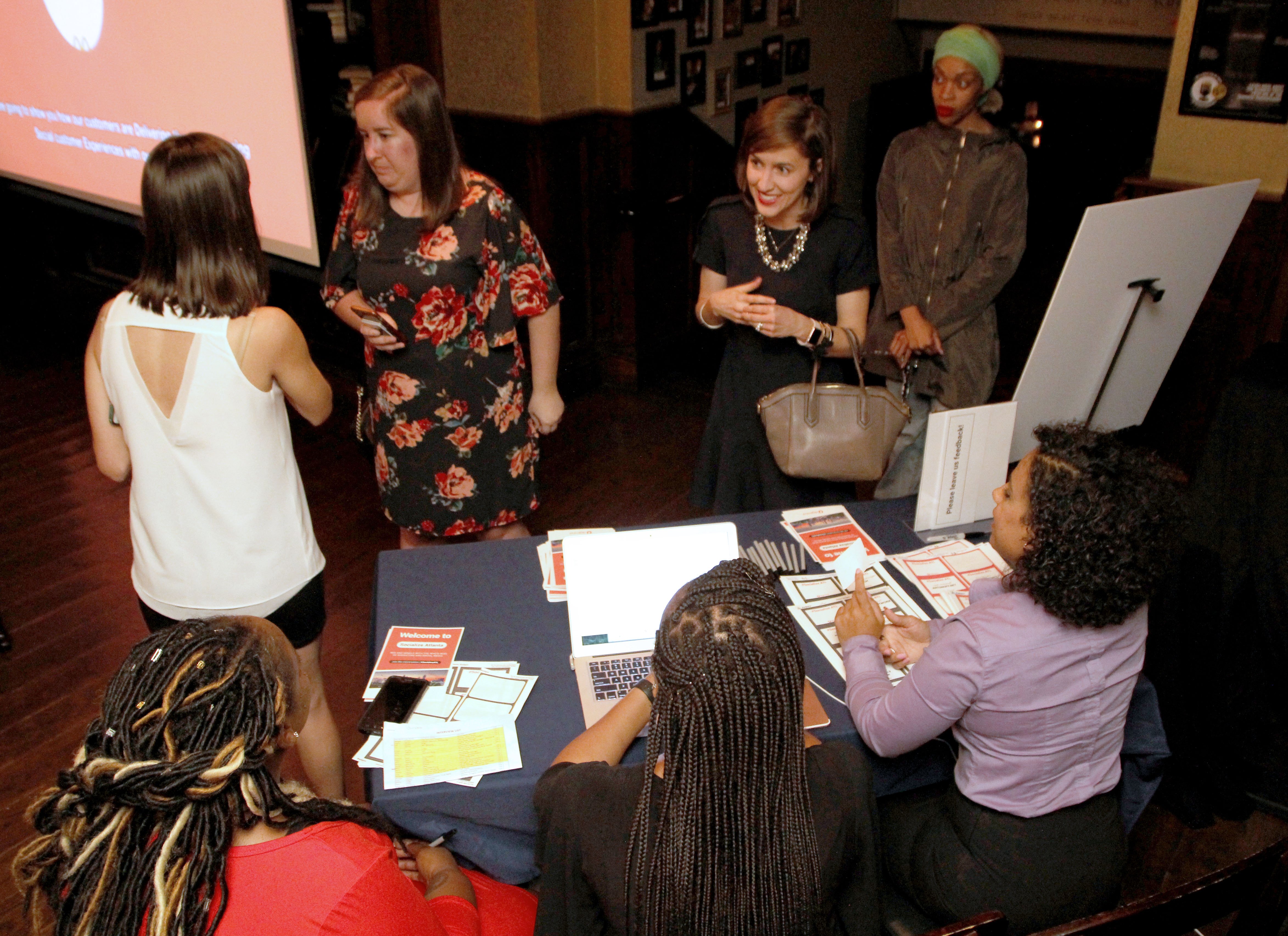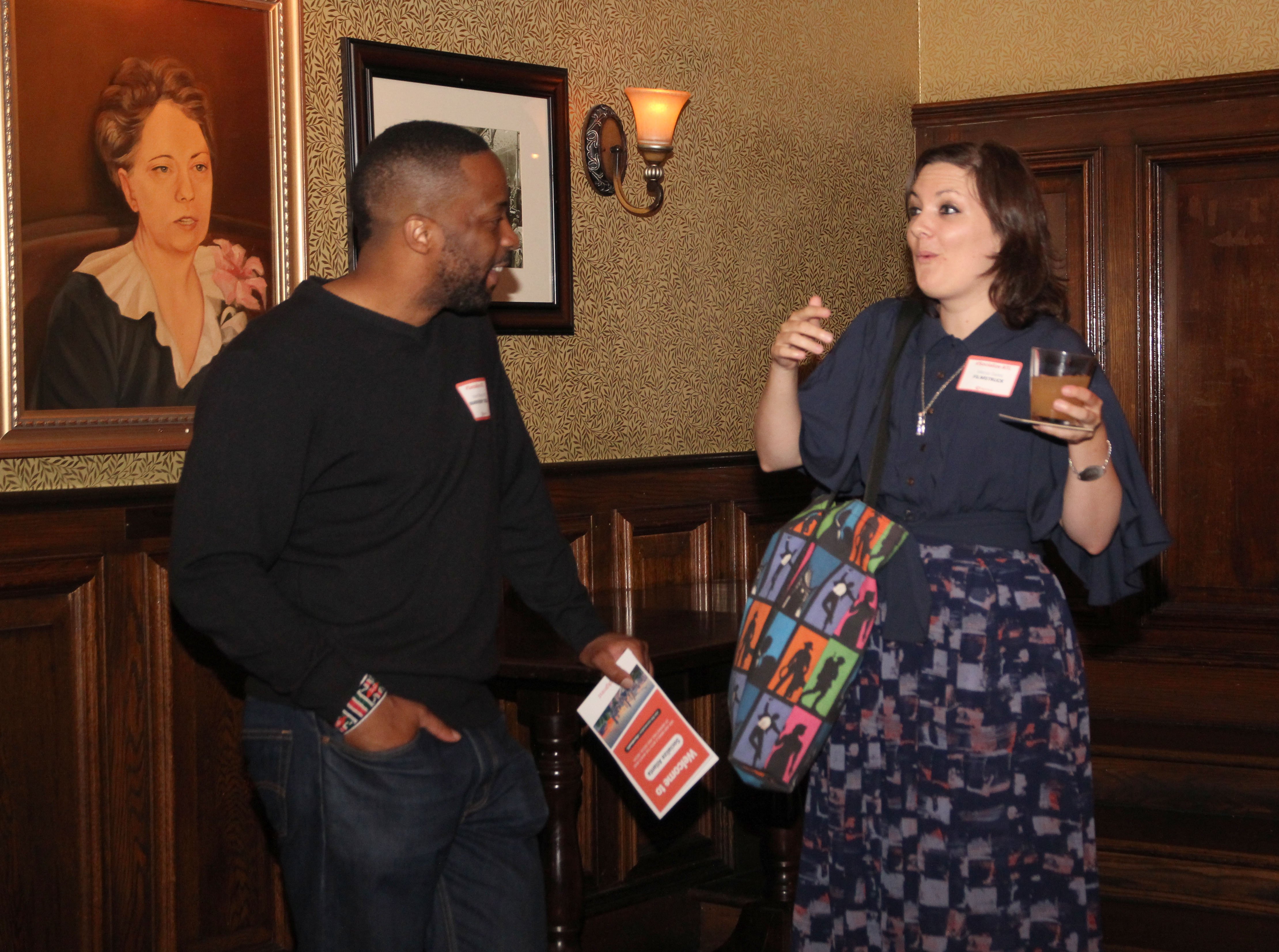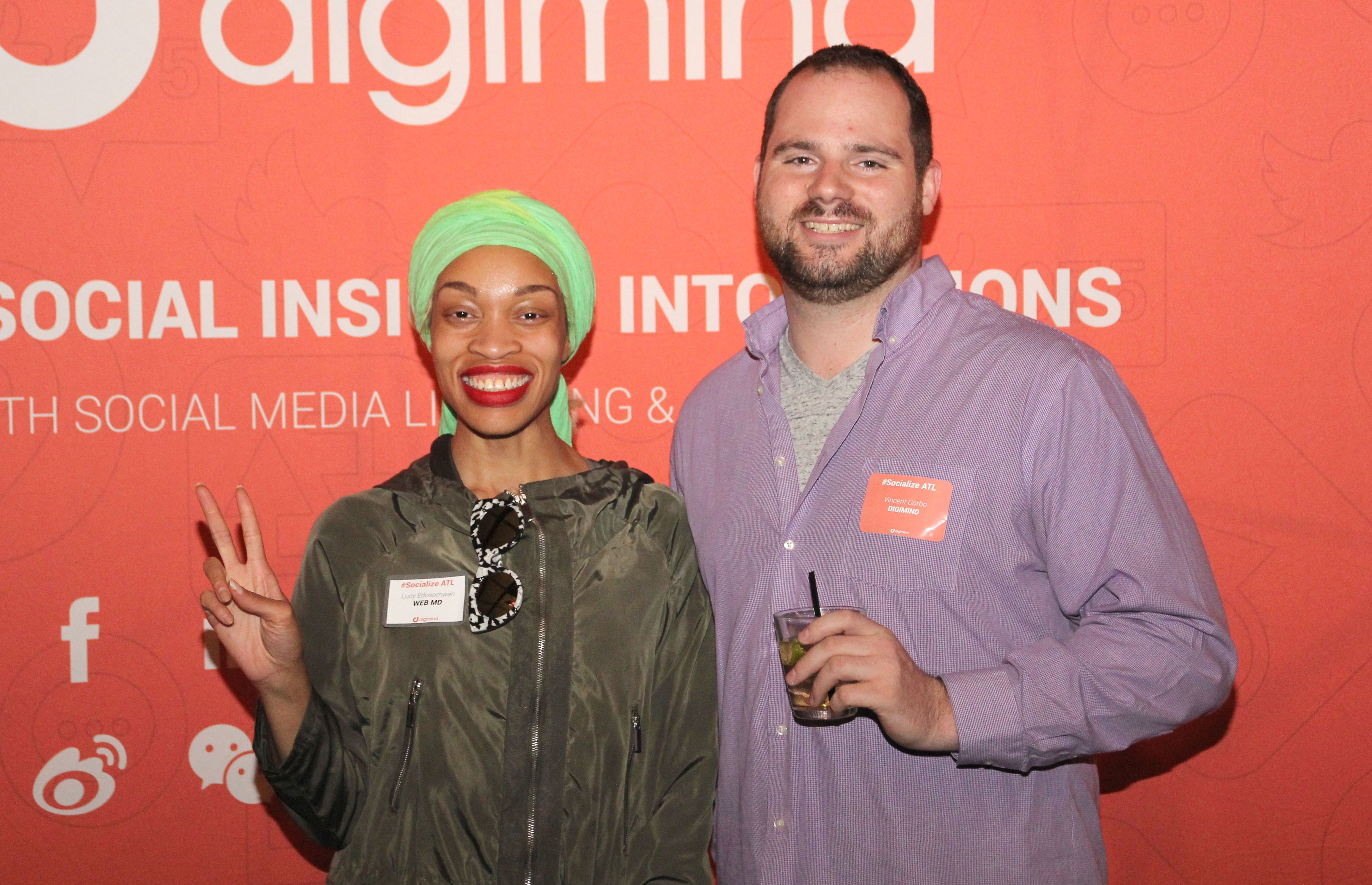 A New York based writer and pop culture enthusiast, Austin is your best bet if you ever want to know about the MTA or Love & Hip Hop.