Socialize NYC Knows How to Party
It's not a party until you bring together social media and marketing professionals, and that's exactly what we did in November at #SocializeNYC at Lightbox. The industry's leading brand, agency, and content marketers experienced an immersive and one-of-a-kind party that took networking to an entirely new level!
The who's who of digital marketing spent the evening mingling and enjoying fancy cocktails and hors d'oeuvres thanks to our amazing sponsors. While the party never stopped, we also heard from social media and digital marketing influencers who shared interesting content on the 2016 industry trends:
Jason Keath, CEO, Social Fresh
Katie Morse, VP of Social Media, Nielsen
Dennis Yu, Founder, BlitzMetrics
Vincenzo Landino, CMO, Fifty 2 Creative
Moderated by:
Neta Yoffe, Social Media Magician, Digimind
Check out the highlights from Socialize NYC:
https://www.youtube.com/watch?v=-V1DyjGmxfk
Thanks to all those that came out and partied with us! If you weren't able to make it to this event, follow us on Twitter @digimindci and monitor #SocializeNYC for announcements of our next exclusive party.
Thank you to our amazing sponsors who helped make the event a success!

More party pictures: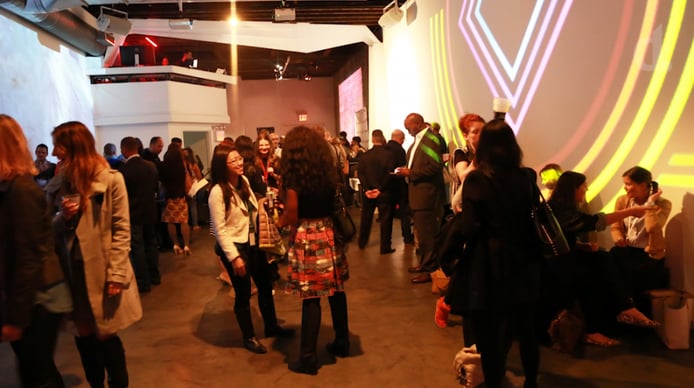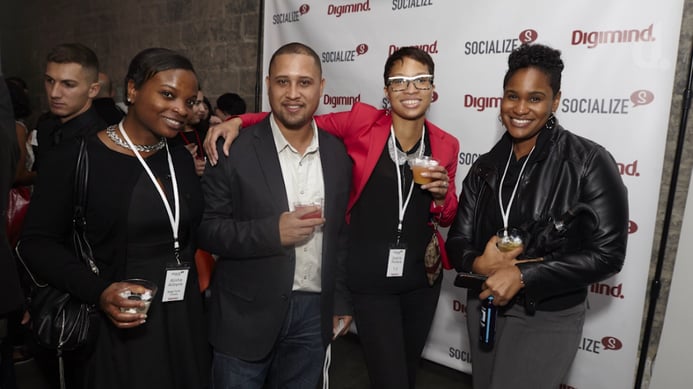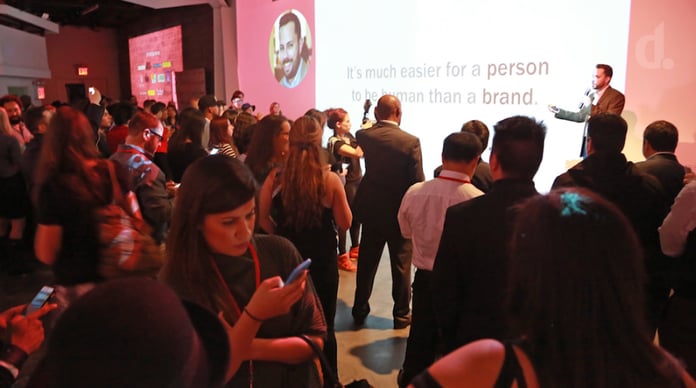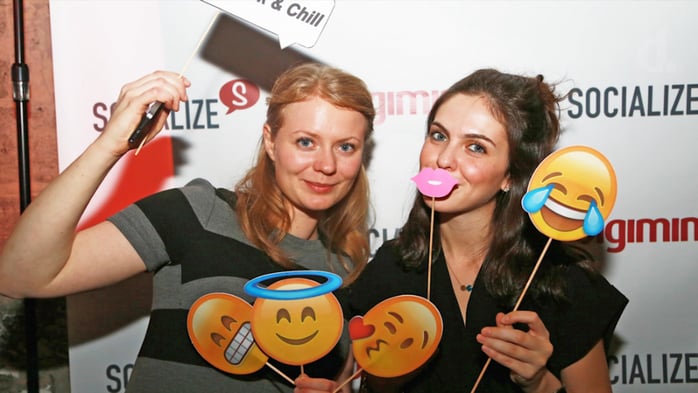 Marketing Manager @digimindci. Passionate about big data & social marketing. Photography, music and hiking lover