Panorama alert for United Airlines' brand reputation
Over the weekend, the story of Tahera Ahmad, a Muslim US university chaplain who flew on United Airlines, spread rapidly across Twitter and other social media channels. She was allegedly refused an unopened can of soda on the flight because the attendant claimed she could use it as a weapon. Outrage over the 'Islamophobic' treatment of a passenger lead to many social media users calling for a boycott of the airline.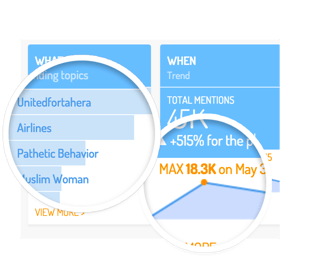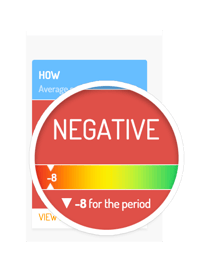 Digimind has been monitoring the United Airlines PR crisis with Panorama, the digital control tower for online reputation. The tool's all-in-one online reputation interface showed a drastic peak in the number of online mentions on May 30th, as the story was quickly picked up by major online news sources such as the Huffington Post and shared via Twitter, Facebook and forums.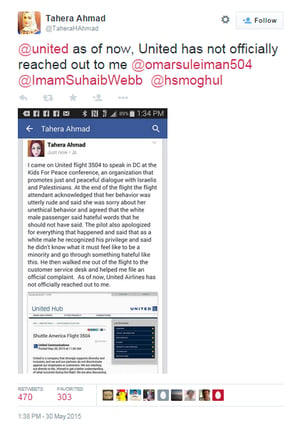 The online sentiment for United Airlines has plummeted while key concepts such as "discrimination," "pathetic behavior" and "inexcusable" continue to pop up. The hashtag #unitedfortahera also quickly became prominent in the conversations surrounding the incident.
This example demonstrates how a single incident can generate a big buzz in a very short amount of time on social media. In just a few moments with Panorama, we were able to assess the global impact of this negative event on the airline's brand reputation.
Marketing Manager @digimindci. Passionate about big data & social marketing. Photography, music and hiking lover