Using Storytelling to Improve Social Media ROI | Socialize SF March 2017
After Social Media Marketing World in Sand Diego and Socialize LA, we ended our California road trip in San Francisco. Here's a quick recap of everything that went down:
Last week, our west coast travels ended in the Bay with Socialize SF. With speakers from Nokia, Electronic Arts (EA), and Digital Rockstar, the theme of the night was tech—specifically, how these tech brands use storytelling and content marketing to improve social media ROI.
Although we've already debunked the myth of virality as it pertains to ROI, there's still a direct correlation between specific types of social content and lifts in business.
"There are ways to tie value to social media," Shanna Cook, Senior Social Media Manager at Nokia explained. According to Cook, "contests, Twitter cards, Google hangouts, [and] gated content" are useful tools—"basically, links that get people to fill out forms" are good for conversion data.
Storytelling still has it's place, though. "Through brand storytelling," according to Brandon Guarneri, Senior Social Content Specialist at EA, you can connect with fans of your brand "and engage them in a deeper way."
"Stories give people a better sense of your brand," he explained. But by telling that story, "you're also giving people a way to form their own identity." Content that consumers identify with is inherently sharable, which explains why certain things go viral. But without strategy, that sharable content means nothing in terms of ROI—until it's funneled through the aforementioned platforms Cook spoke to in her presentation earlier in the night.
Engaging, sincere, consumer friendly content has the most value when it leads to a link that can be used to analyze conversion.
Closing out the night, Nicole Sanchez, Global Social Advisor for Digital Rockstar, spoke to the opportunities for brands in live streaming (i.e Instagram Live and Facebook Live). "Live video is still in the early adopter stage," she explained. Currently, this premature stage offers an incredibly wide space for brands to differentiate themselves from their competitors—thus allowing consumers to further identify with their story, to Guarneri's point.
There was a lot of information for our guests to digest at Socialize SF—not to mention the buffet we laid out for the occasion. For a closer look at our time out west—complete with views overlooking the Embarcadeo and San Francisco Bay, atop a brand new WeWork space—check out some of our favorite shots of the night below, and be sure to catch us at our next event!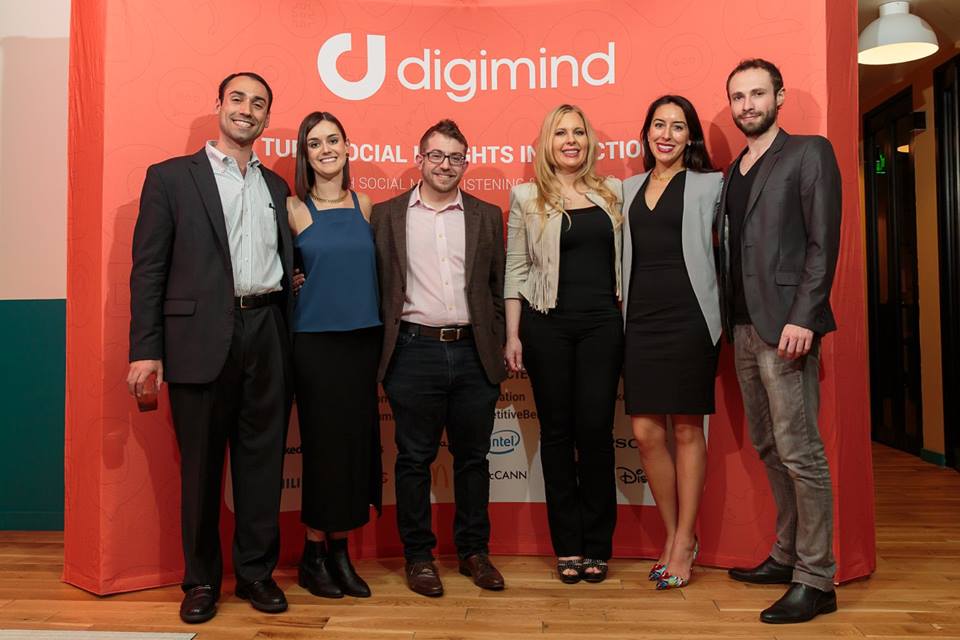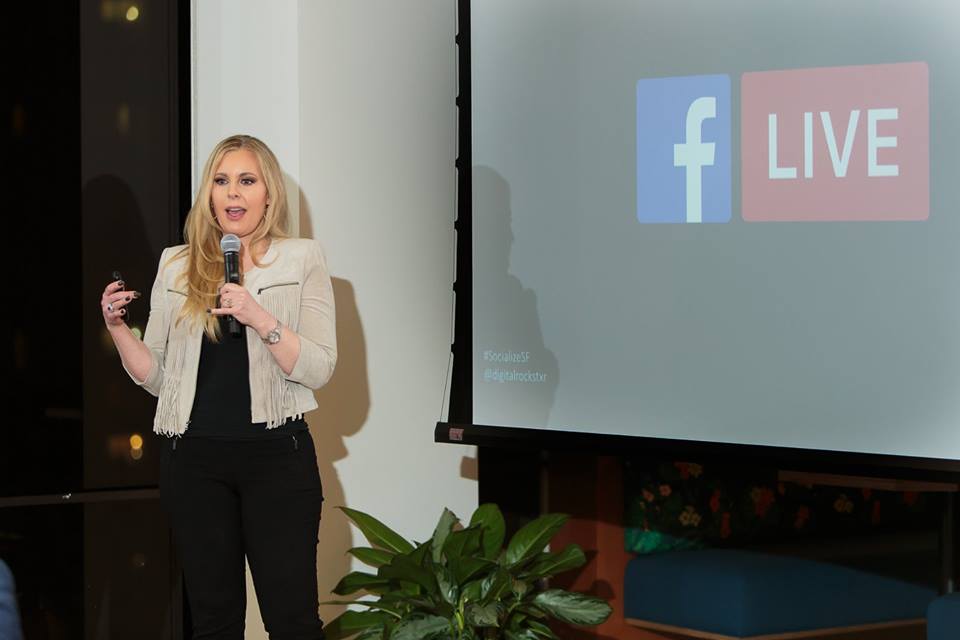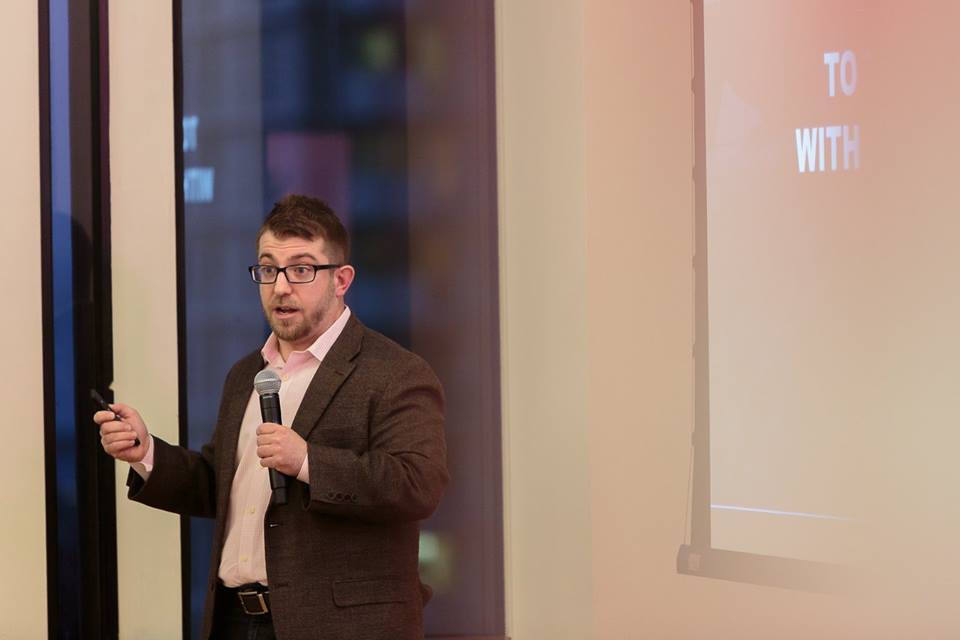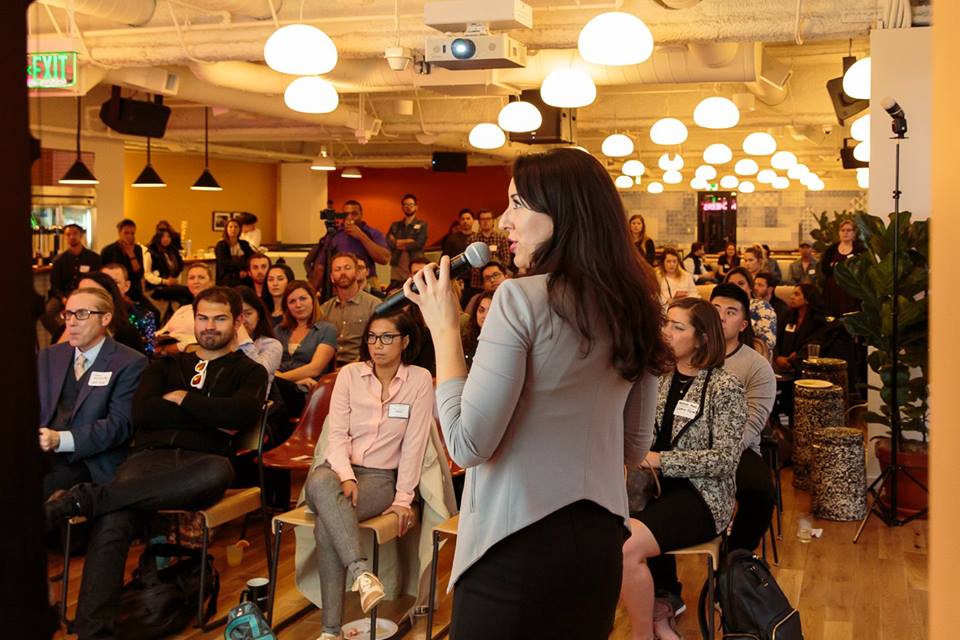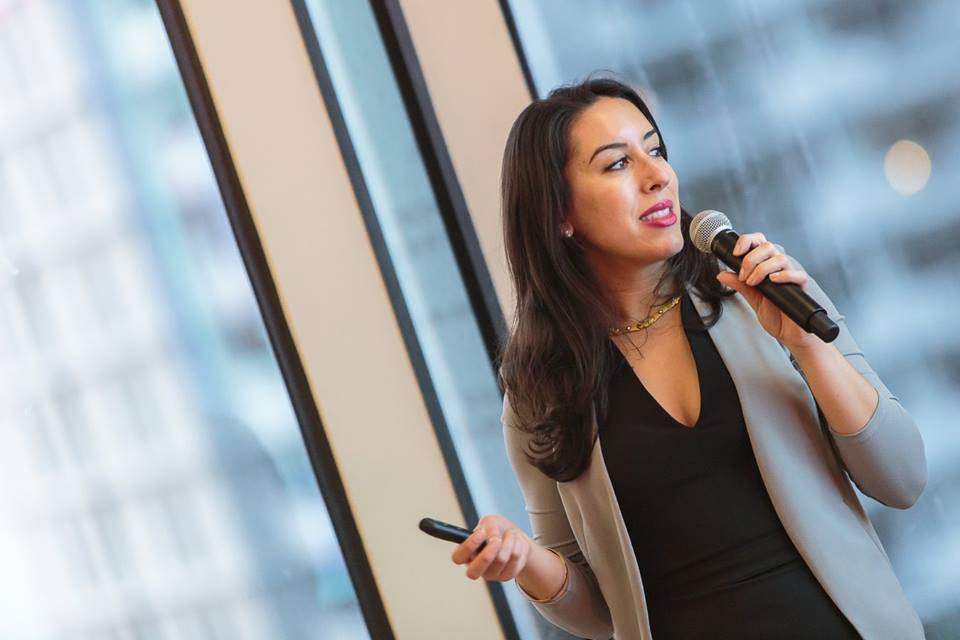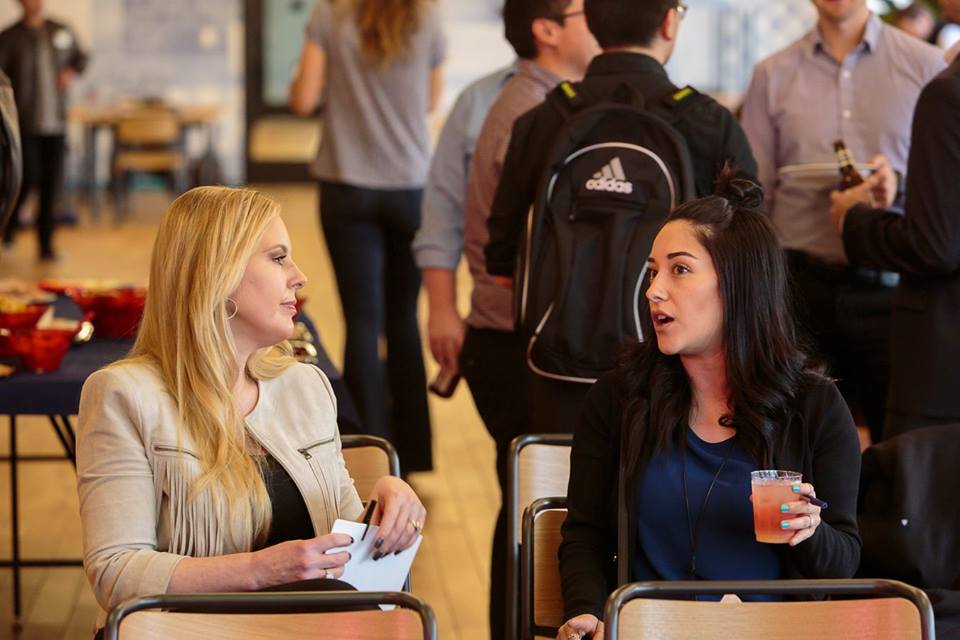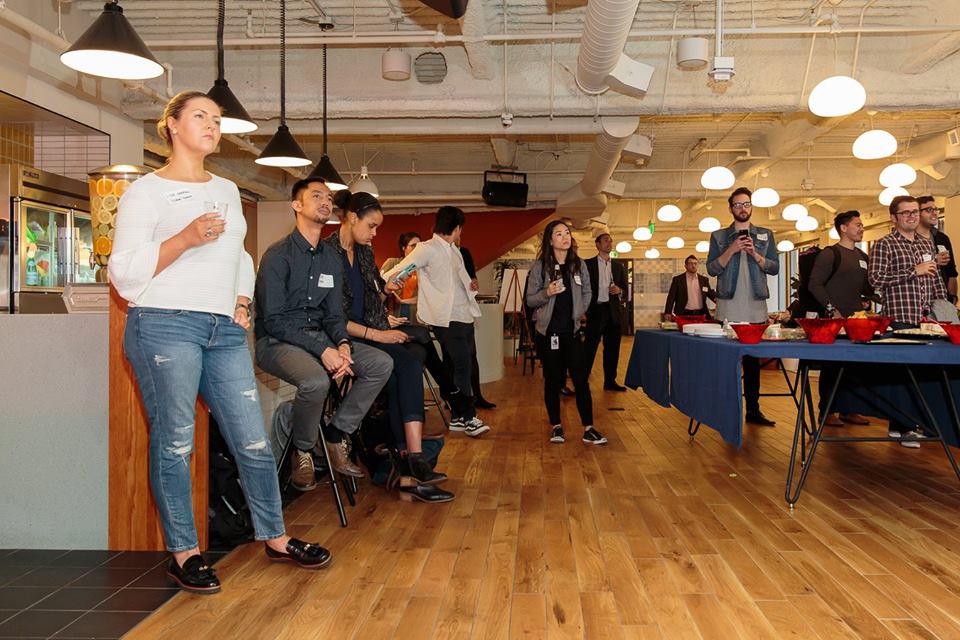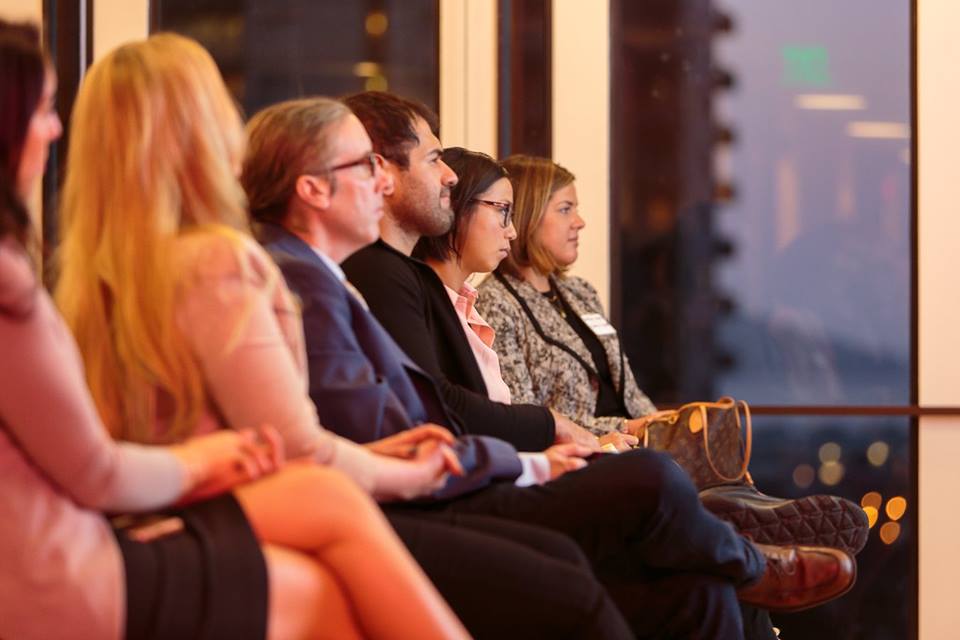 A New York based writer and pop culture enthusiast, Austin is your best bet if you ever want to know about the MTA or Love & Hip Hop.