28th Southeast Asia Games: Social media shouts, "Let the games begin!"
The highly anticipated Southeast Asia Games 2015 has kicked off and Digimind Social got the low-down on what people are talking about it. Along with Singapore, who is hosting this prestigious event, other countries like the Philippines, Malaysia and Indonesia are abuzz with excitement.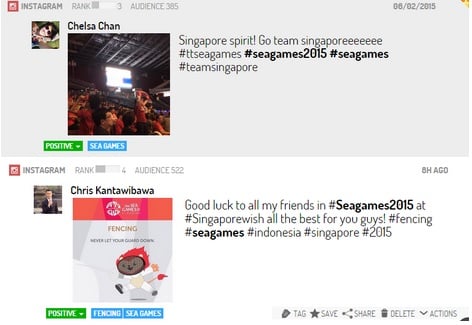 Most, if not all of the region's major news outlets like The New Paper, Talk Vietnam and Channel News Asia have got their ear on the upcoming Opening Ceremony.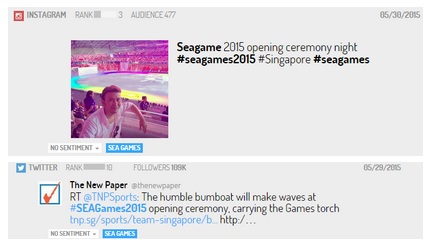 Unsurprisingly, talk about the Games has been increasing steadily over the past week as Singapore, along with the rest of Southeast Asia, gear up for the official opening which is taking place on 5 June: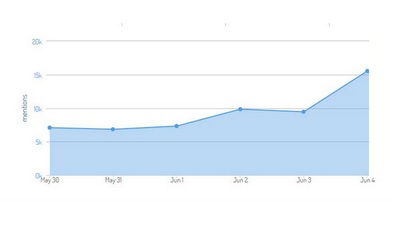 Where's all the excitement building?
Football dominates both in Singapore and Southeast Asia, with netball coming in second. Surprisingly, volleyball is one of the least talked about sports in Singapore (at a mere 1%) despite a high amount of buzz at the regional level.



Football fans are sharing match details, scores and player line-ups on social media, while with volleyball, many women are tweeting about the women's team. It could be explained by the fact that this year marks the return of Team Philippines after ten years' absence!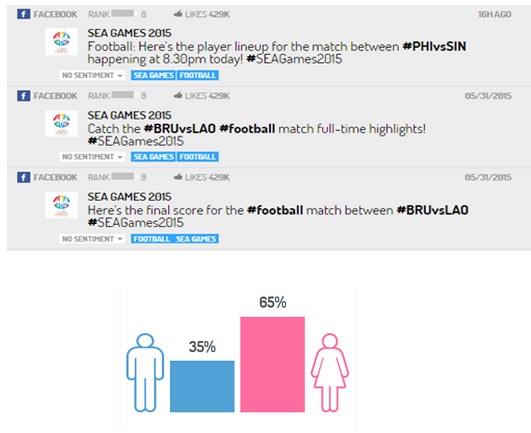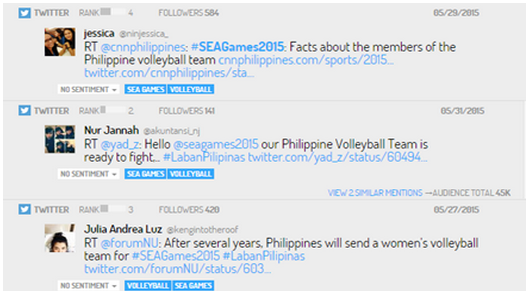 5th to 16th June is definitely a time for all to embrace sports. Get ready to cheer for your favourite players and countries.
See you at the 28th SEA Games, Singapore!
I'm a marketer by day and a writer and content creator by night. At Digimind, I oversee content and events for the Asia Pacific market. AMA about social media!