Fuelling Digital Transformation with Digital Intelligence | CMO Innovation Summit Singapore 2017
It's no secret that business strategies can be optimised with a better knowledge of the industry around them. By harvesting more and better data and continuously developing actionable insights around their business and industries, companies are able to keep ahead of the pack and thrive in an age of digital transformation.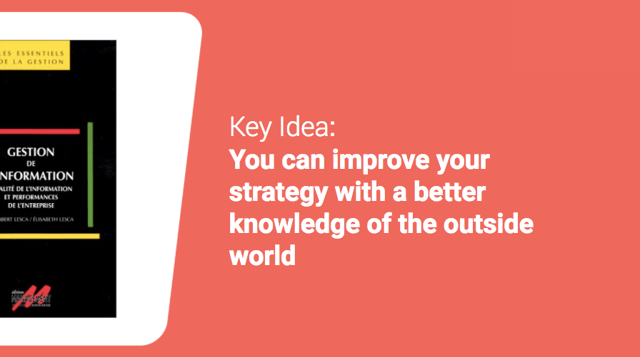 At the CMO Innovation Summit 2017 Singapore, our General Manager APAC, Stephen Dale laid out some ground rules for companies wanting to harness digital intelligence to fuel digital transformation. Here's a look at the key points covered:
Why is data so important?
To measure and prove your ROI

To support the business with insight-driven strategy
With so much data readily available, the real question becomes what data should marketer look at to leverage digital intelligence not just as a marketing tool, but also as an invaluable channel of actionable insights for the entire business?
This process begins by pinpointing the business questions you want to answer as well as the quantitative KPI metrics being measured.
How can digital intelligence impact other departments?
Identify and engage with business leads for your sales team

Recognise customer pain points and preferences for your customer service team

Find new startups or technologies for your R&D team to partner with

Enable your strategy department to track competitors' moves

Support your IT department's effort in keeping abreast of potential cyber security threats

Gather feedback on your company's culture and HR policies for your HR department
Best practices for digital transformation
Understand your internal audience - who are you sharing information with?

Focus on the right sets of data - what question do you want answered?

Add your insights; don't underestimate the impact of storytelling for your data - what does this information mean for the company?
Through data-driven insights, Marketing teams are able to help the entire organisation make informed business decisions.
Inspired to transform your digital strategy? See how you can turn social media data into actionable insights for your business.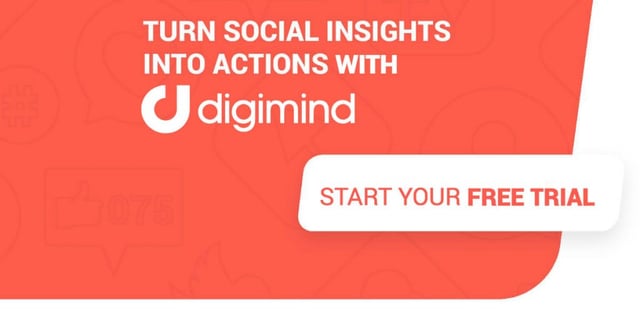 I'm a marketer by day and a writer and content creator by night. At Digimind, I oversee content and events for the Asia Pacific market. AMA about social media!