Our First European User Club: An Opportunity For Sharing Best Practices
On Thursday, October 13 2016 we hosted our first ever European User Club. This event was unlike any Digimind has ever hosted before. It took place in Lausanne, Switzerland, and brought together clients from industries such as Manufacturing, Pharma, Engineering, Textiles, Consumer Packaged Goods (CPG) and Technology.
A diverse community
This User Club brought together a diverse community of like-minded clients, from over 15 brands from all over Europe. It was truly amazing to see such a wide range of brands come together to discuss the challenges they are facing in there everyday jobs when leading a Competitive Intelligence project.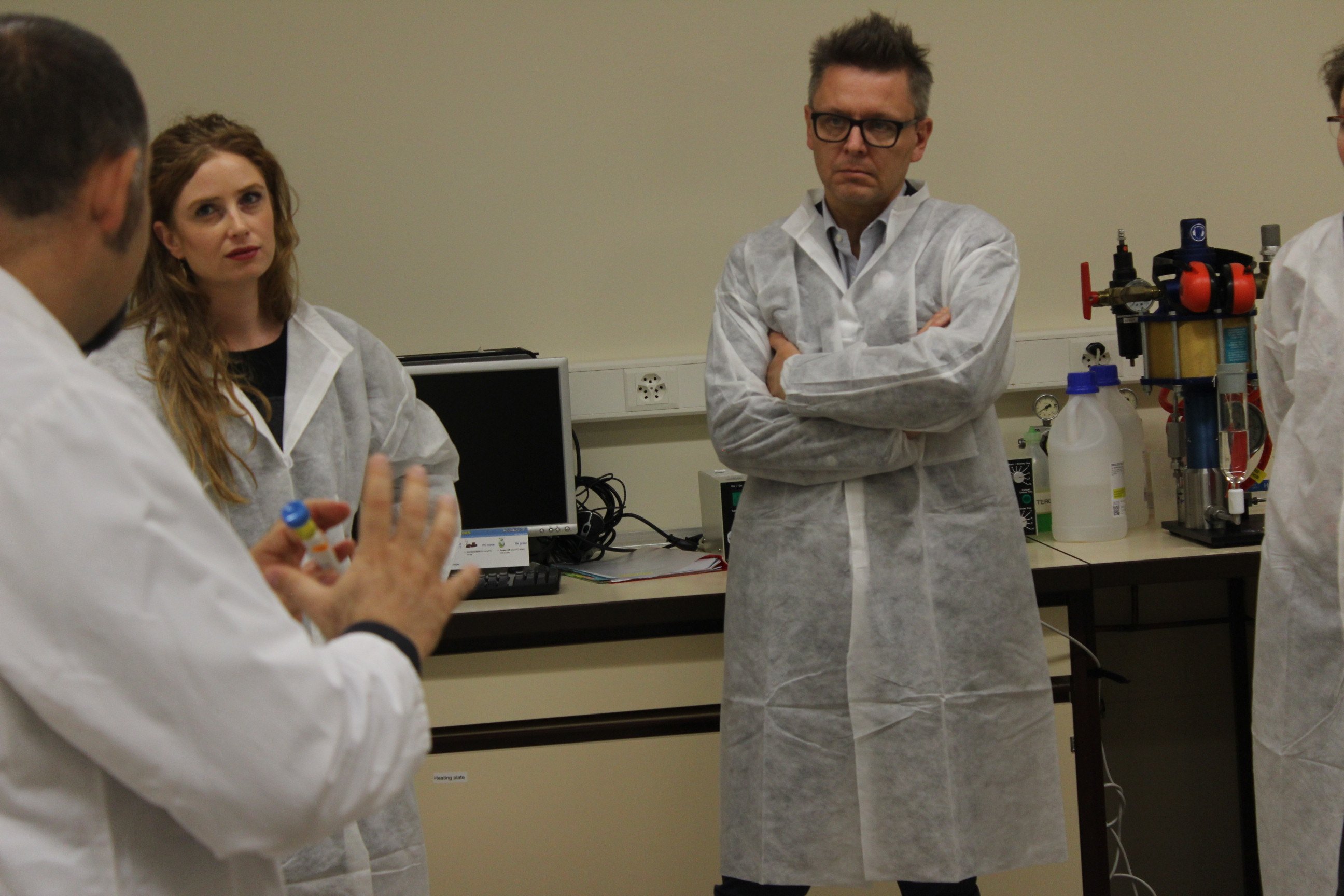 An opportunity for sharing best practices
After a quick coffee break, Digimind Intelligence clients and consultants headed back into the conference room. It was time for the workshop on "Identifying the Business Value of your CI Project". This was a fantastic way to finish the day as clients were able to brainstorm fresh ideas and re-evaluate old ones. Walking around the room you could overhear many fruitful discussions from clients. This really opened a dialogue for clients to share their experiences, and learn new ways to use the platform for their brand's benefit.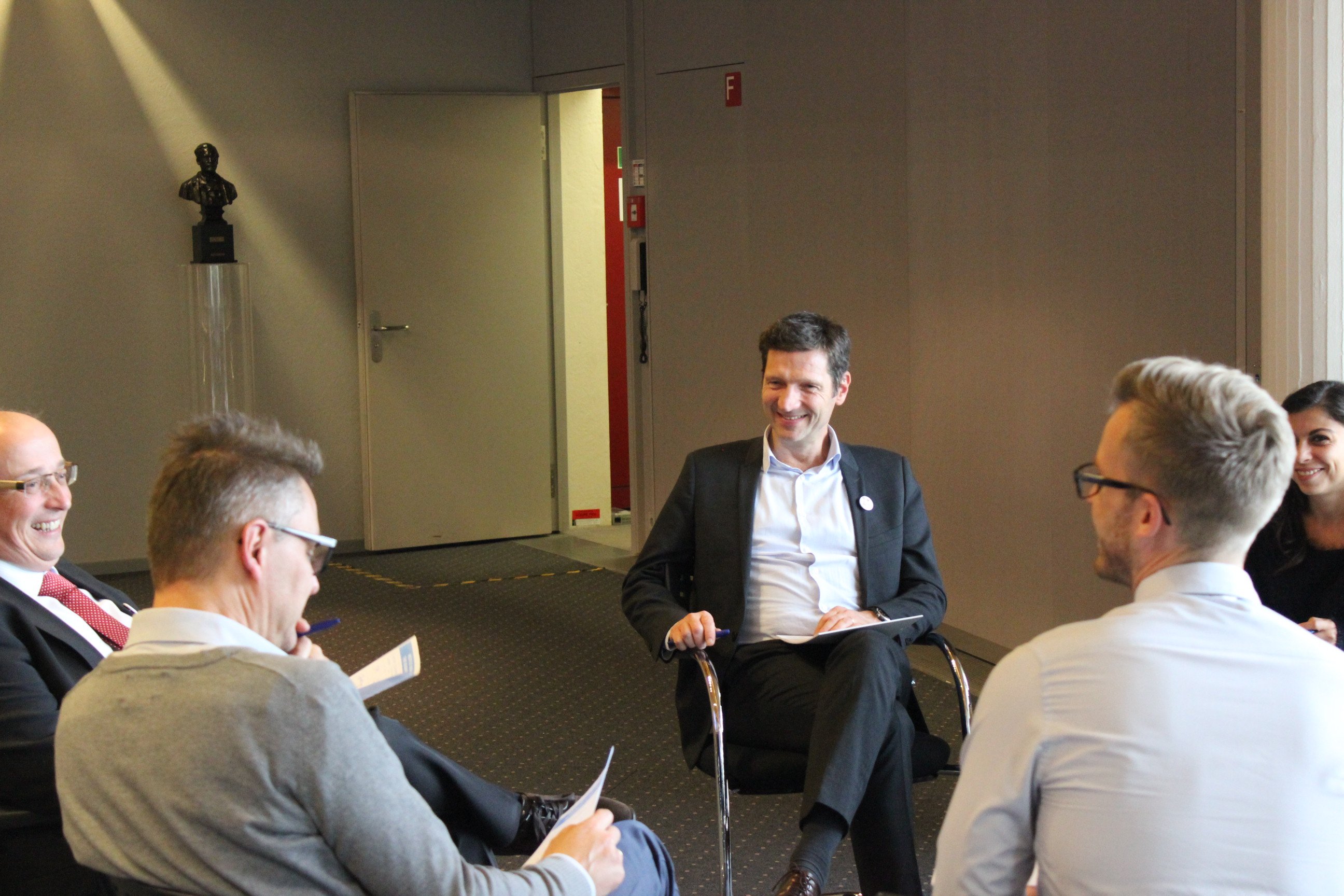 Digimind has set the bar high for our first European User club, we can't wait for the next one! Thank you to all of the attendees for joining us for this unique event. We hope to see you again very soon.
Digimind will be present at SCIP European Summit November 7-9 2016 in Prague, Czech Republic and we'd love for you to join us! You can find Digimind in the exhibitors area of the event.